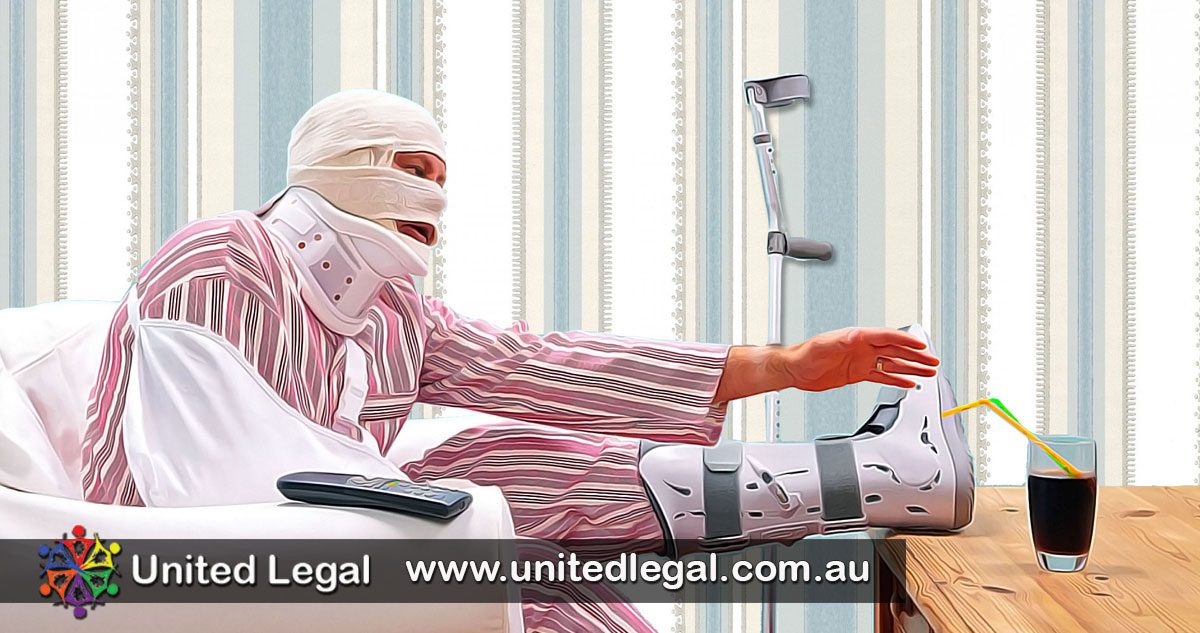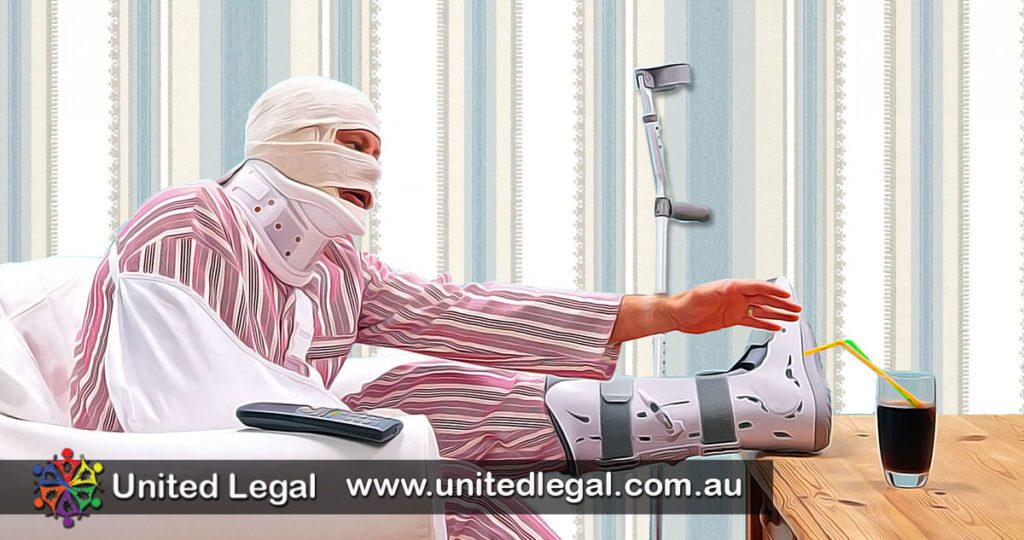 Canberra Personal Injury Lawyers Canberra personal injury lawyers, United Legal are specialist personal injury barristers and solicitors serving and representing clients in the courts of the Australian Capital Territory. Call Us Today Free Claim Check Contact Us On the Page 01 Personal Injury Cases include: 02 We Can Get You Better Result 03 Canberra Personal Injury […]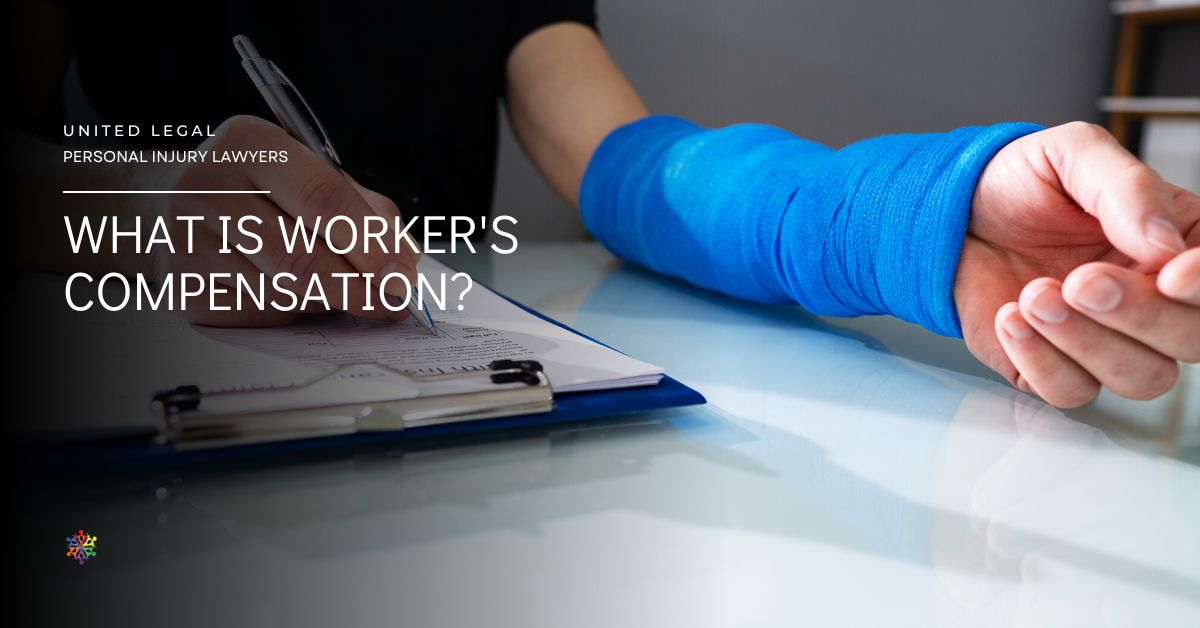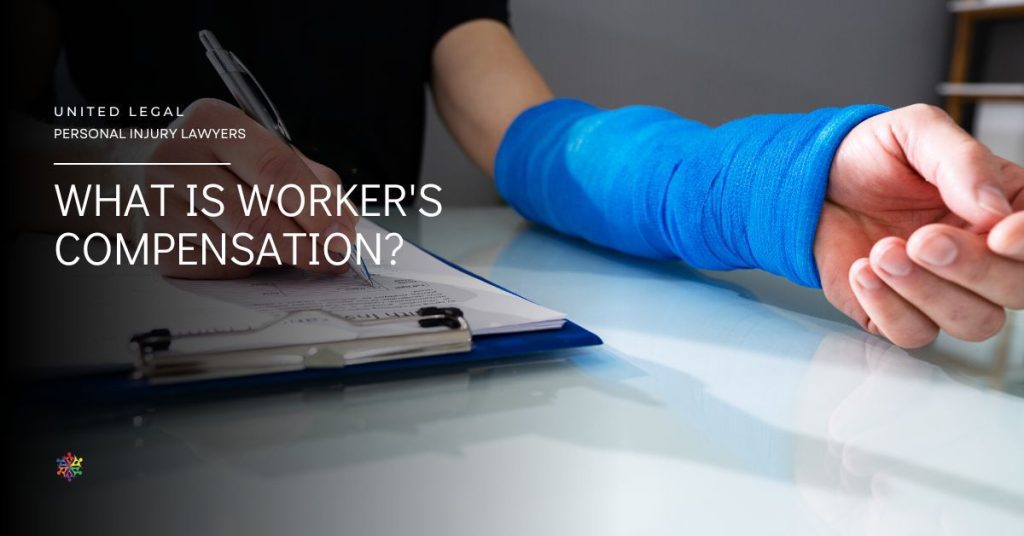 Worker compensation is a form of insurance that benefits workers who sustain an injury or come into contact with a disease due to their workplace. These injuries range from the usual slip-and-fall cases to severe psychological trauma. Worker's compensation also covers any medical condition that develops over sometime during the employment.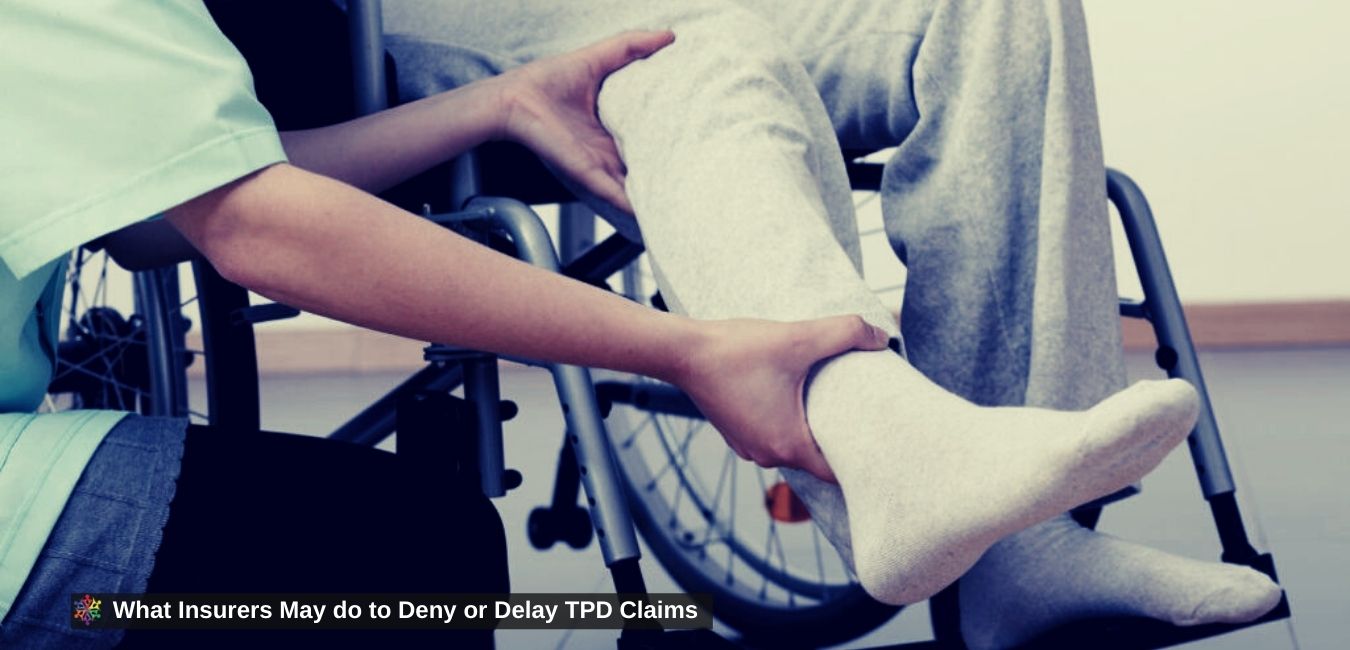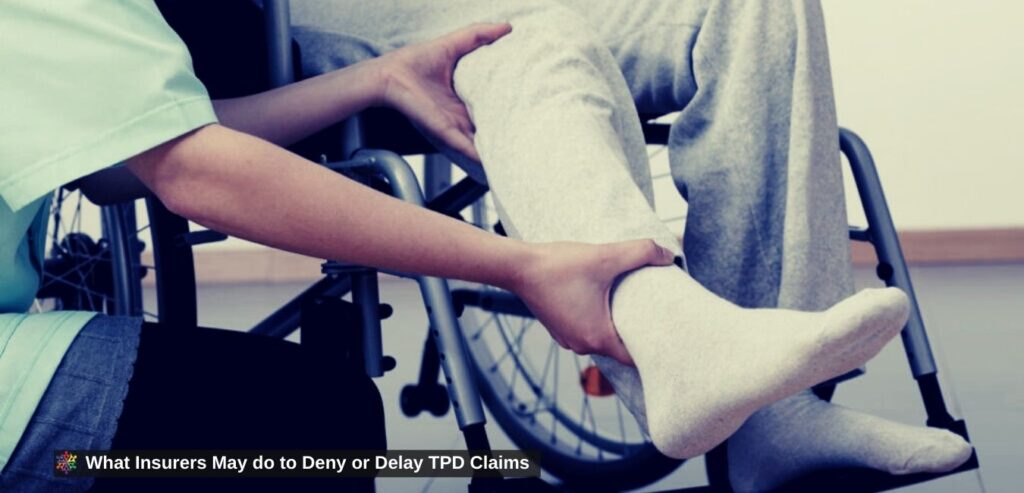 When filing a TPD (Total and Permanent Disablement) insurance claim, people often worry about their eligibility and the loopholes that insurers use to deny or delay claims. It's understandable to be concerned.
Insurance companies can further complicate the TPD claim process. Here are a few ways they may delay or reject your claim: