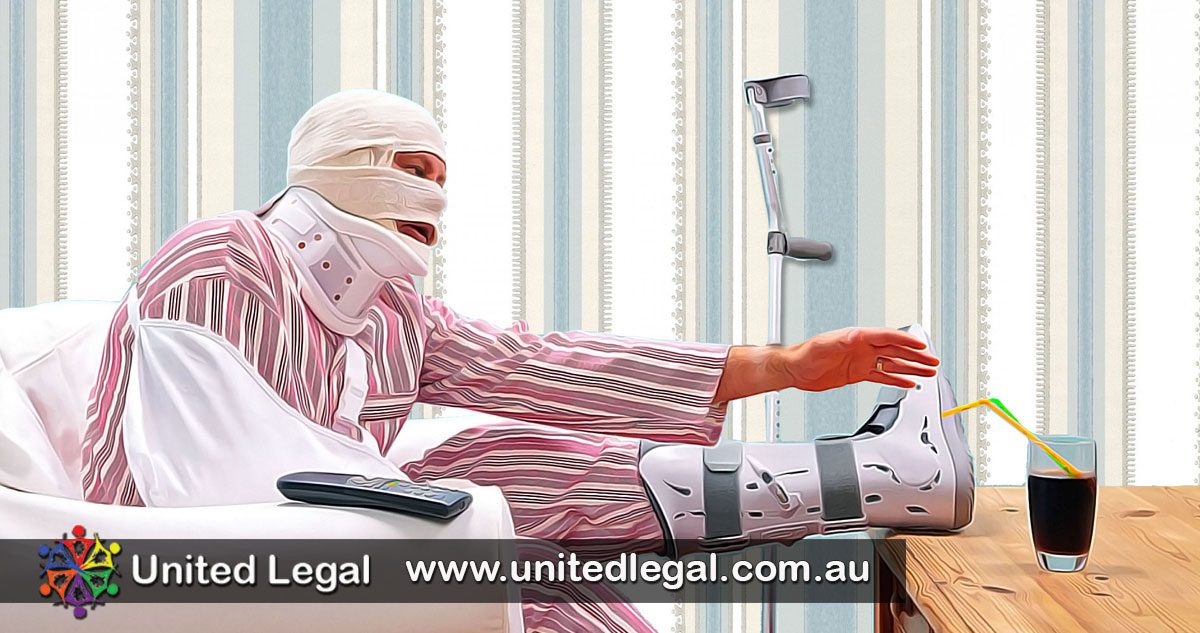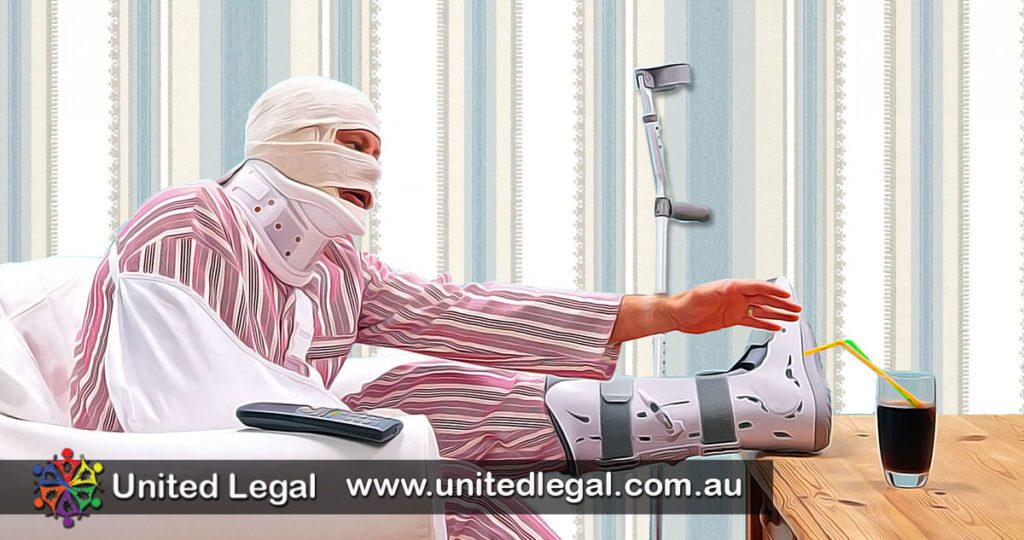 Canberra Personal Injury Lawyers Canberra personal injury lawyers, United Legal are specialist personal injury barristers and solicitors serving and representing clients in the courts of the Australian Capital Territory. Call Us Today Free Claim Check Contact Us On the Page 01 Personal Injury Cases include: 02 We Can Get You Better Result 03 Canberra Personal Injury […]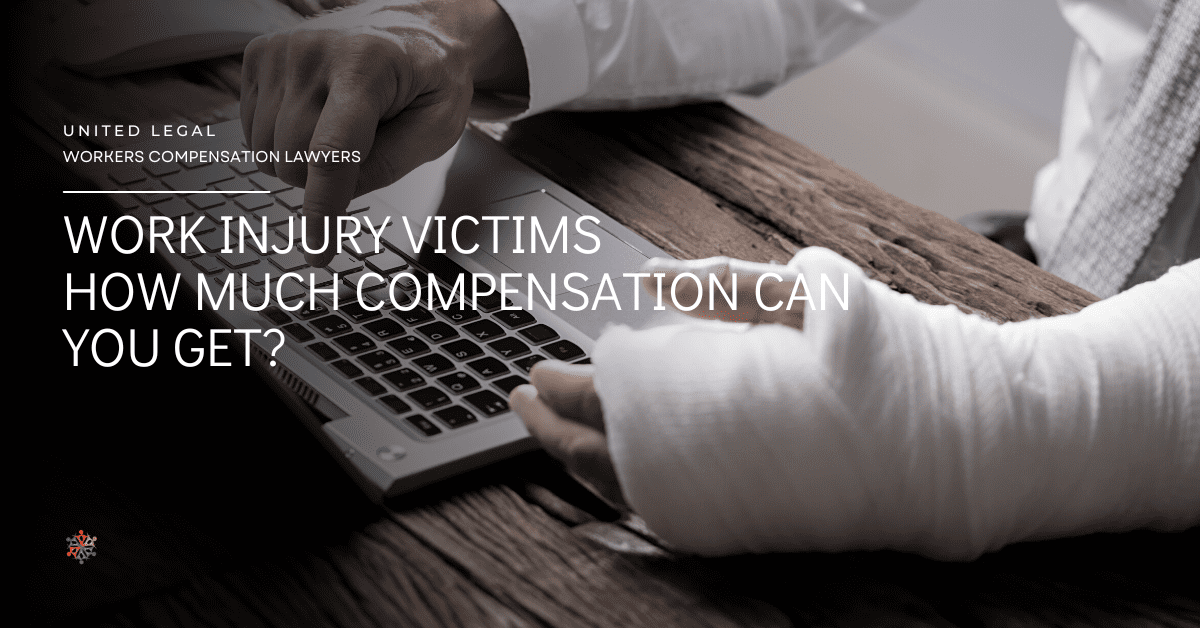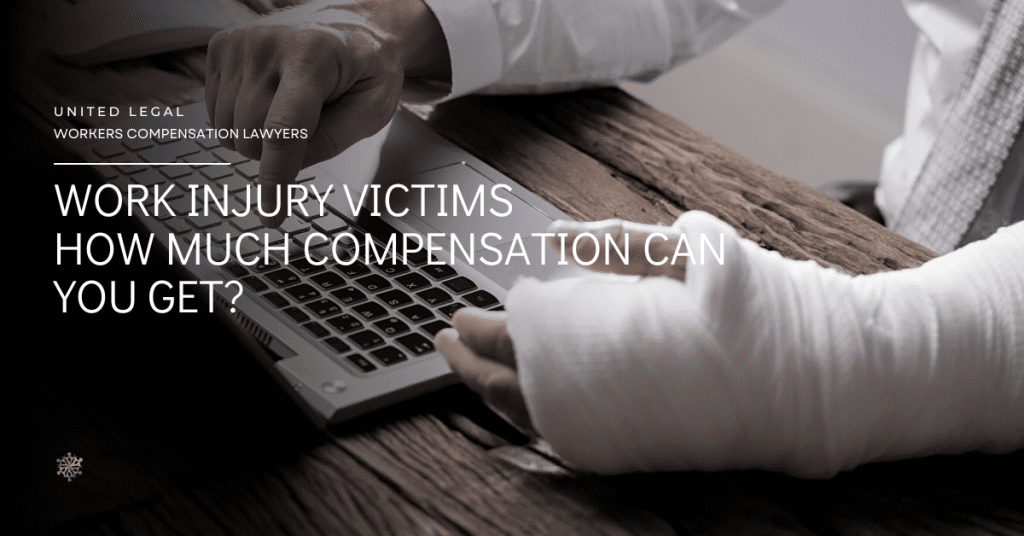 If you suffered an injury at work, then you may be entitled to workers' compensation. Many work injury victims are eligible to receive lump-sum compensation for lost wages, medical costs, and future earnings if the injury impacts their working capacity.
A report from Safe Work Australia confirmed that 120,355 workers' compensation claims were reported in 2019 and 2020. This created an urgency for intricate safety regulations for workplaces to comply with, ensuring employee safety.