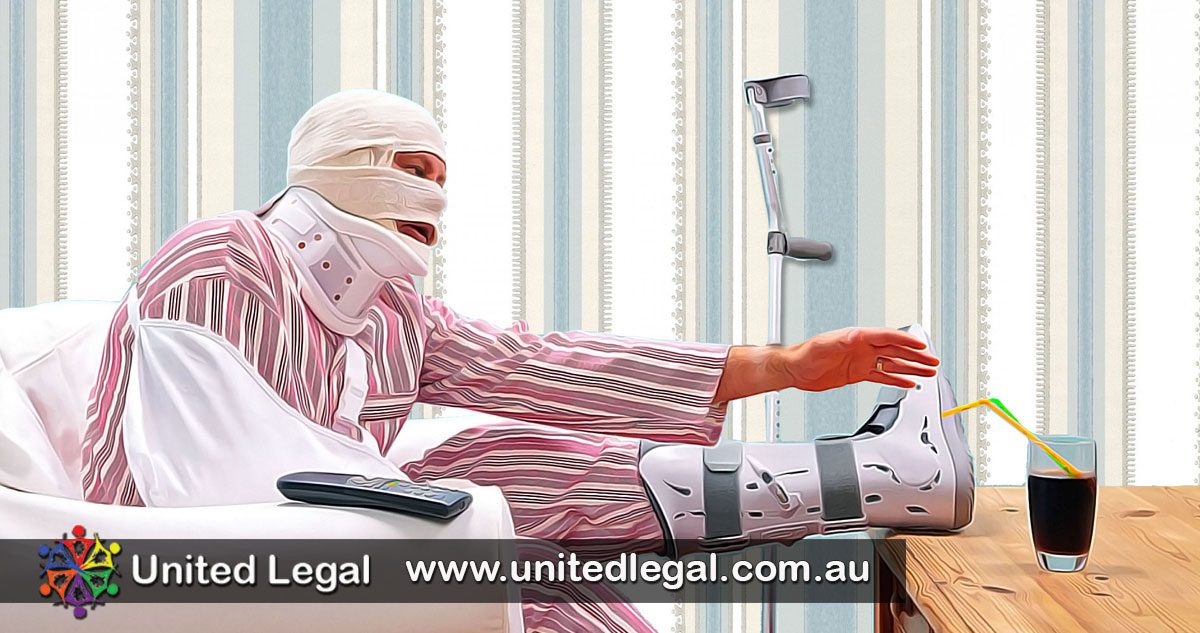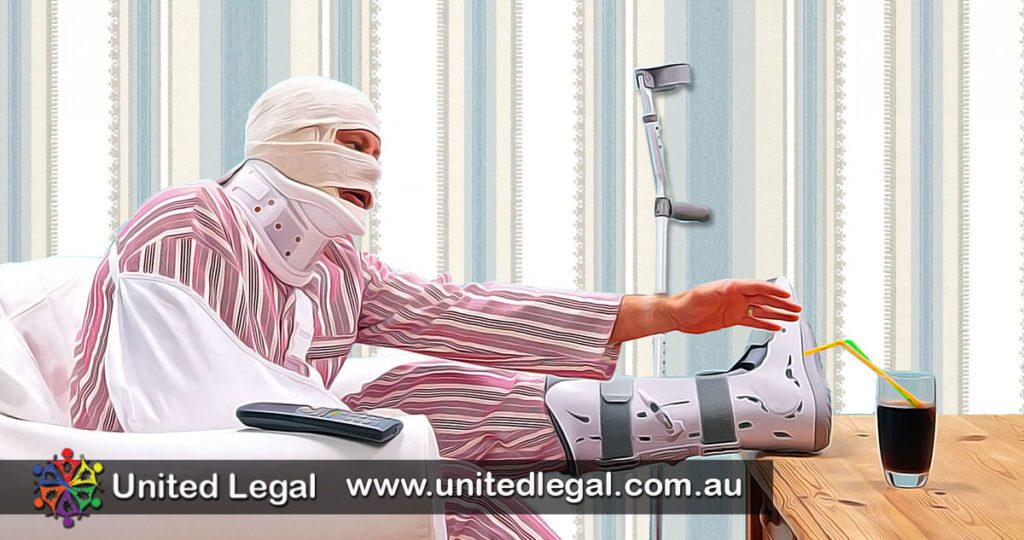 Canberra Personal Injury Lawyers Canberra personal injury lawyers, United Legal are specialist personal injury barristers and solicitors serving and representing clients in the courts of the Australian Capital Territory. Call Us Today Free Claim Check Contact Us On the Page 01 Personal Injury Cases include: 02 We Can Get You Better Result 03 Canberra Personal Injury […]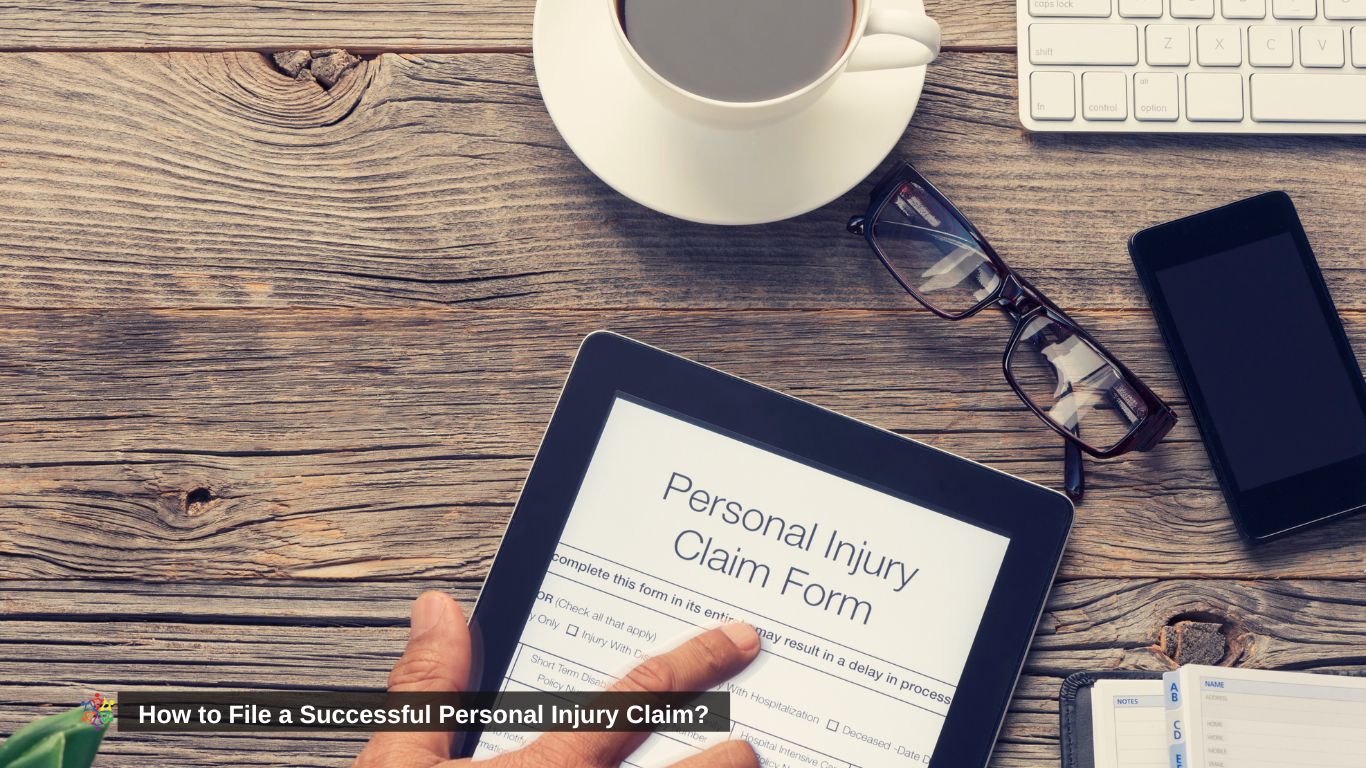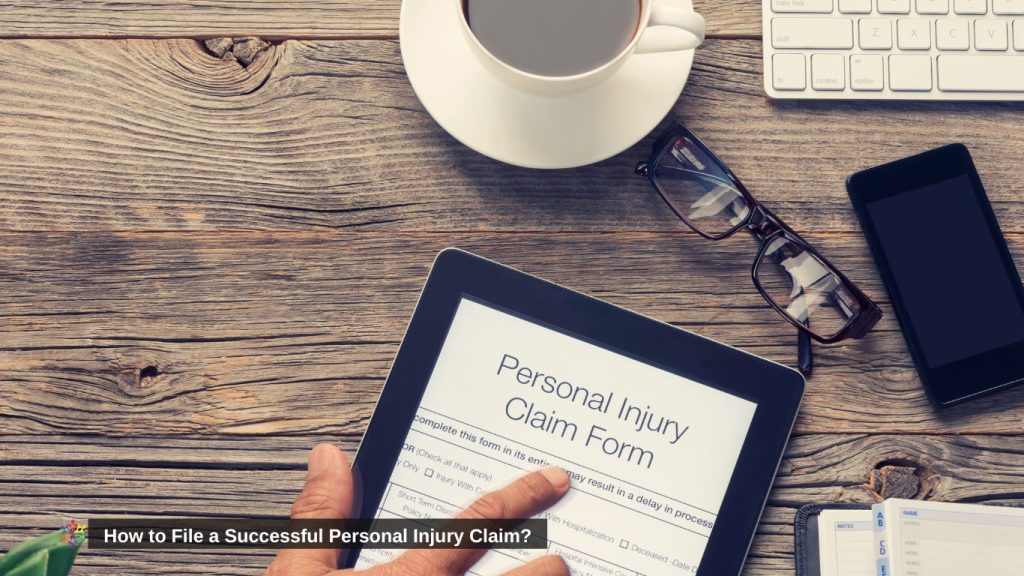 Personal injury claim means any claim for damages caused either to the person or his property. It usually happens in civil cases, and various damages are available for the injuries sustained.
The injured party might claim monetary damages or injunctions for the injury caused, and the damage covers a variety of medical bills, emotional distress, and wage loss.