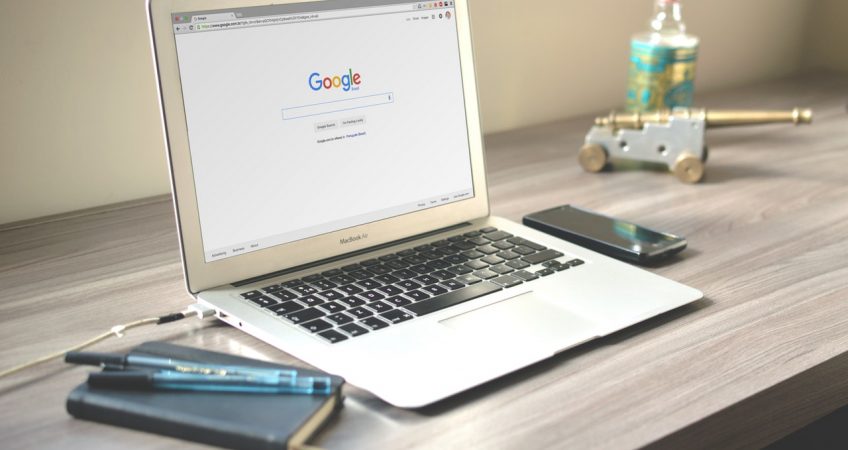 Welcome to our new website!
After a few months of careful planning and collaboration with our office staff and partners, we are delighted to finally be able to share with you, the launch of our new website!
From our new website, you can expect to see fresh new regular content and short snippet videos that provide some desirable answers to some current topics and areas of interests.
As a user, you will be able to comment your thoughts and opinions on our news posts.
We hope you like the modern look of the website and hope that you can find what you are looking for!
We value your opinion!
Please contact us to let us know what you think of our new website – all comments and feedback are welcome. Please also let us know if you cannot find something or would like to make any suggestions for new information or topics.
Many thanks for your ongoing support and we look forward to hearing from you!