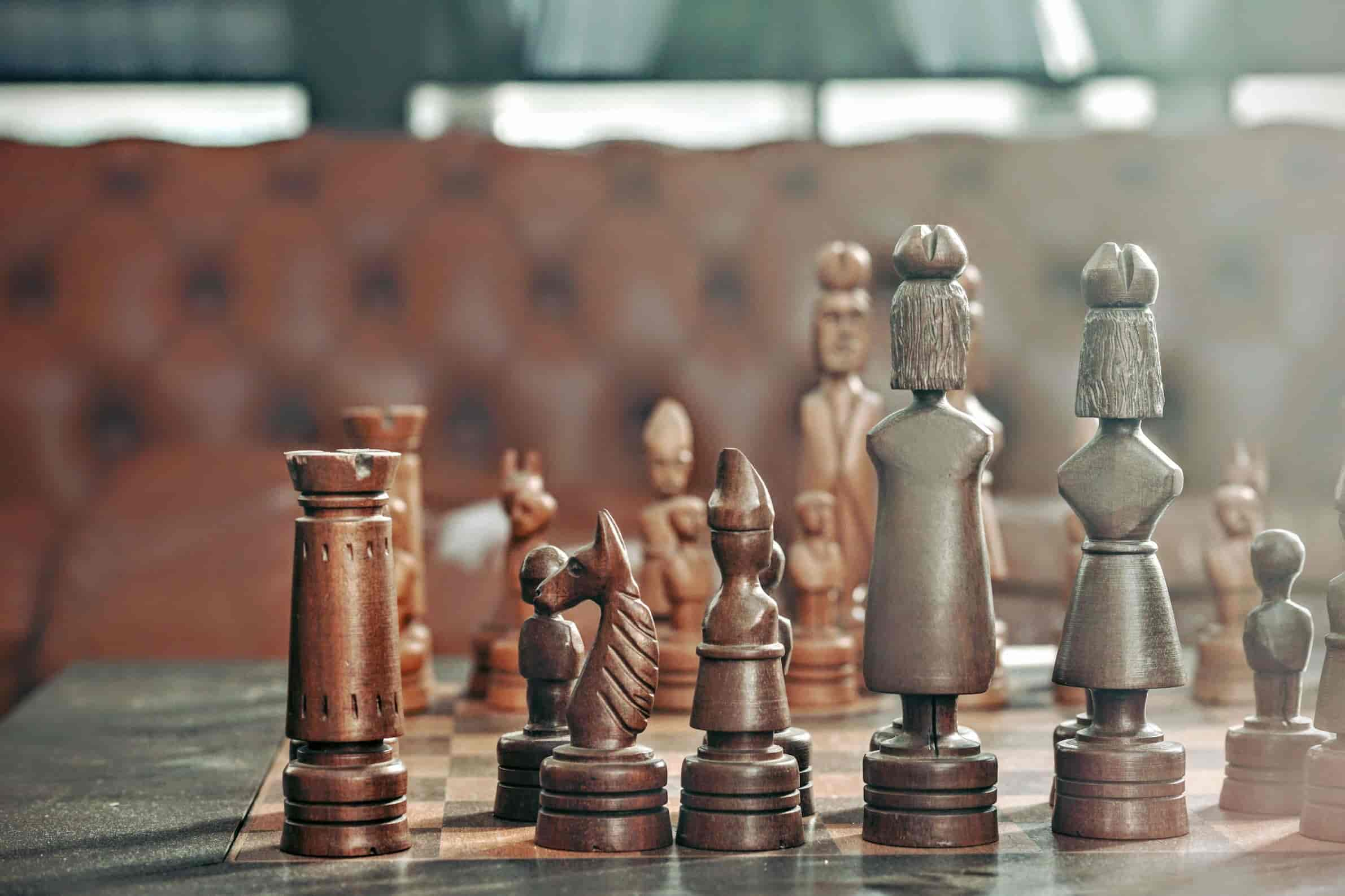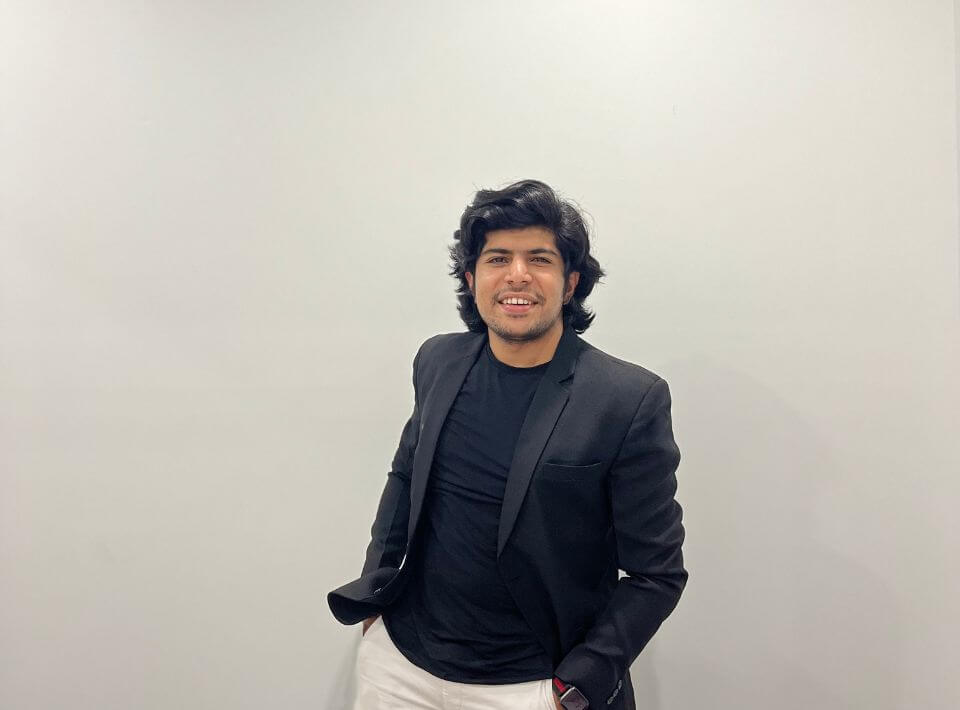 UNITED LEGAL OFFICE MANAGER
Smit Madhu is the Business Manager at United Legal . He completed his Master's in Business at Victoria University in 2020. Smit manages a team of 20 people, his tasks include but are not limited to, bookkeeping, preparing financial report, trust accounting ,assisting staff, organising United Legal events and the overall management of the office. In his free time, Smit loves to watch cricket and socialise.
Smit does not get involved in the heated arguments when other staff member fights over Pakistan's cricket team is better or Australia's, because he knows that India's cricket team is at top of the chart.