Meet the Team of Canberra Legal Firm, United Legal
Canberra Legal Firm, United Legal are barristers and solicitors in Canberra and representing clients in the Courts of the Australian Capital Territory. United Legal are a law firm that specialises in Personal Injury, Medical Negligence and Worker's Compensation claims. United Legal can also assist you with other legal matters including Criminal Defence, Public Liability, traffic matters and more. We are conveniently based in Fyshwick ACT.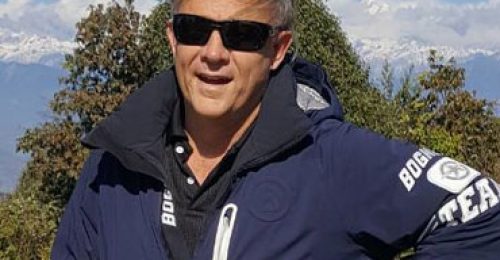 PERSONAL INJURY LAWYER, LEGAL PRACTICE CO-FOUNDER
"If there is a more determined, pig headed and dogged champion of injured people's rights then I haven't met them. He does not know when to give up. I'm convinced there are some insurers that will offer more money to an injured person just so they don't have to deal with Pete in Court." – Rob Montagnino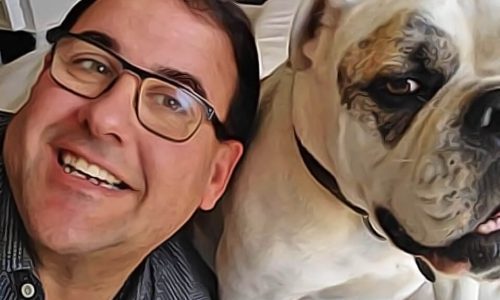 INSURANCE LAWYER, LEGAL PRACTICE CO-FOUNDER
Ok its true…I don't like insurance companies. They're just not nice humans. That's why I enjoy my job so much. I get to help people like you that are being treated badly by insurance companies. I get to try and level the playing field.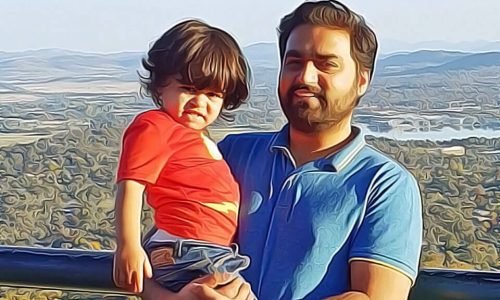 WORKER'S COMPENSATION EXPERT
I'm Noman Farooq. I am one of the Solicitors here at United Legal.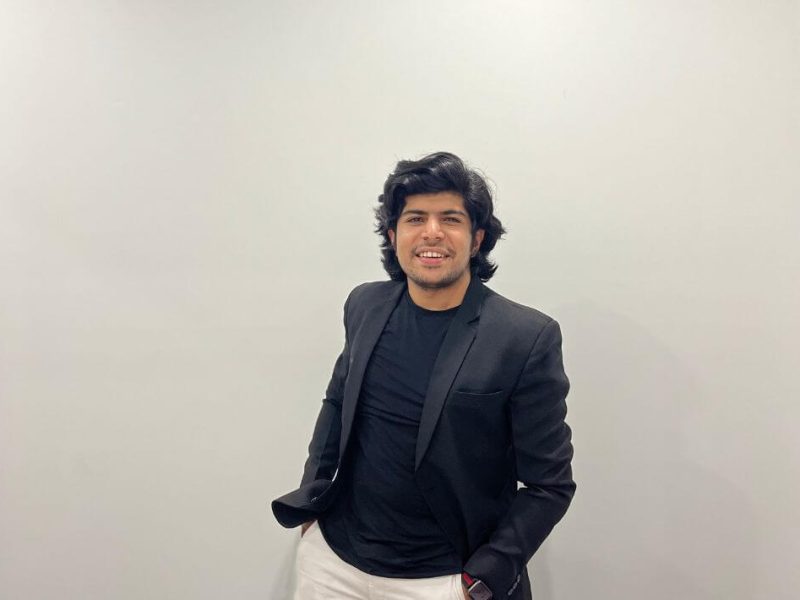 Smit manages a team of 20 people, his tasks include but are not limited to, bookkeeping, preparing financial report, trust accounting ,assisting staff, organising United Legal events and the overall management of the office.