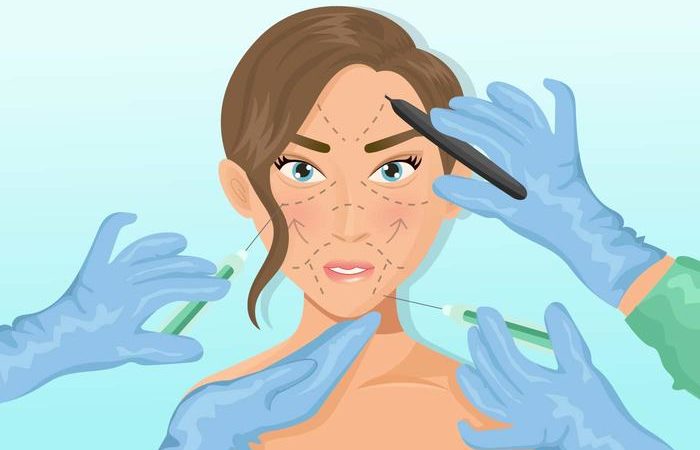 Do You Regret Having a Cosmetic Surgery?
Medical Negligence Compensation Claims
Plastic and cosmetic surgery is becoming increasingly popular in Australia and so are medical negligence claims.
Unfortunately, the instances of botched procedures are also increasing.
Your Time and Money
You pay a surgeon to hopefully improve your appearance, help lift your self-esteem and confidence. You're not paying them to make you look worse and feel worse.
We are seeing an increasing number of botched surgeries, particularly botched breast implant or lift surgeries. Some of the outcomes, to be perfectly honest are horrific.
Cosmetic Surgery Errors
If the scarring is unacceptable or the implants have dropped or moved, then you probably need to talk to us.
Have you got a "double bubble" or "Uni Boob"?
Have you been repeatedly assured that that "they'll get better when the swelling goes down" or "they'll settle in a month or so" and they haven't?
Call us.
We can help you with other surgeries that go wrong such as facial surgeries and tummy tucks that have gone wrong
You probably don't need a doctor or a lawyer to tell you if your surgery has gone wrong. In most cases, if it looks wrong it probably is wrong. If a doctor tells you what the improvement should be any doesn't achieve it, you should call us too.
How Can We Help You?
We have a panel of specialist doctors and plastic surgeons who can write medical reports to assist your case.
We can also try and help in finding a competent plastic surgeon to do the job properly.
Call us, email us and we will see you face-to-face, via Skype or Zoom, in your home, or face-to-face in our office.
Don't sit and get stressed out. Contact us.
UNITED LEGAL
For our legal support services Contact us at (02) 6295 2283
Visit us at
54-56 Townsville St, Fyshwick ACT 2609
Latest posts by United Legal
(see all)