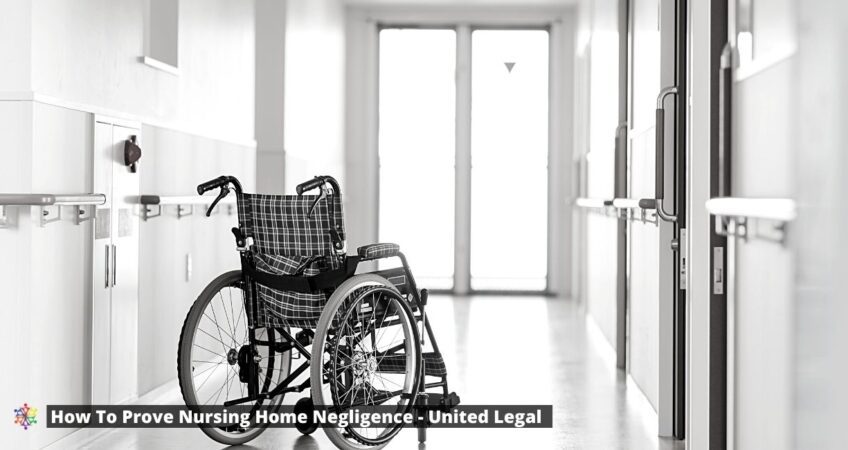 How To Prove Nursing Home Negligence And Abuse
As the years go by, nursing homes are welcoming more and more elderly individuals yearly. However, 1 in 10 of these individuals are likely to experience nursing home negligence and abuse, where only 1 in 14 incidents is reported. Nursing home negligence and abuse can take various forms including financial, physical, verbal, or emotional abuse.
Nursing home negligence and abuse is the lack of adequate care of the elderly nursing home residents. It is a form of elder abuse, where the staff may harm the resident physically or emotionally, and provide them with inadequate care. According to the NCEA (National Center on Elder Abuse), 95% of residents have either seen or experienced abuse in nursing homes. Moreover, lack of adequate care can lead to serious consequences including death.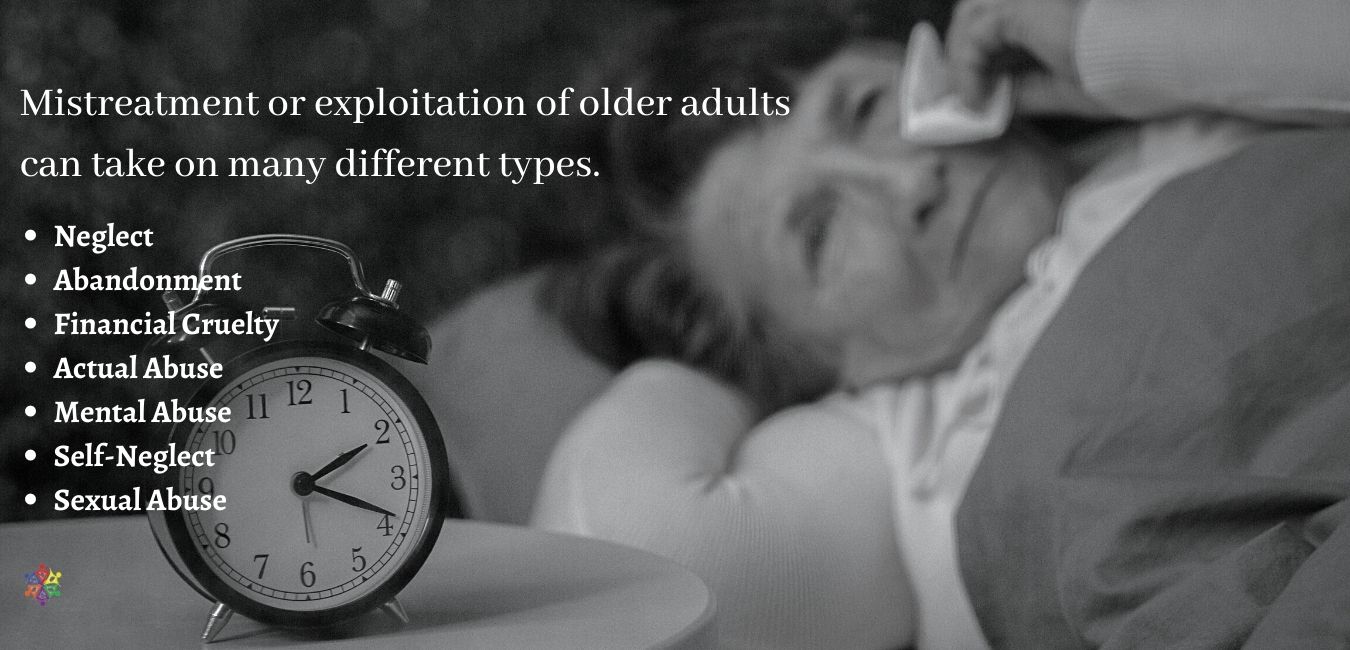 How Do I Identify Nursing Home Abuse And Negligence?
Various signs may alert you about the lack of quality care at a nursing home. If you notice any of the following signs, it is important to take action immediately to end the abuse.
Lack of Sufficient Nutrition
Adequate nutrition, concerning dietary requirements, is a basic need for all nursing home residents. However, in various nursing homes, it is common to see malnourished and dehydrated residents who are not given adequate and clean food and water. The loved ones or visitors of these residents must be alert to notice any such signs that may indicate negligence. This may include lack of mobility, increased irritability, dehydration, malnutrition, irritated skin, and more.
Lack of Personal Hygiene In Unhygienic Environments
Most of the elderly residents require assistance when dealing with daily tasks including personal hygiene. Many of the tasks include bathing, dental care, brushing their hair, and more. However, understaffed nursing homes often fail to provide adequate care to the resident's hygiene. Moreover, the nursing home must be sanitary at all times, including all rooms and items. Considering their health concerns, elderly residents are prone to infections. Hence, nursing homes must ensure the utmost care and attention towards the hygiene and safety of the environment for the health of the residents.
Unexplained Injuries and Psychological Issues
Nursing home policies are required to keep their residents emotionally and physically healthy and active. However, many nursing homes do not follow these policies and the staff leaves the residents in beds or chairs for long periods, which leads to loss of all mobility in many of the residents. Moreover, unexplained injuries are major warning signs and are usually very noticeable.
Lack of quality care and facilities in nursing homes may cause residents to be injured frequently. However, if the staff fails to provide medical care on time, many residents attempt to care for themselves. This may lead to other serious injuries or falls.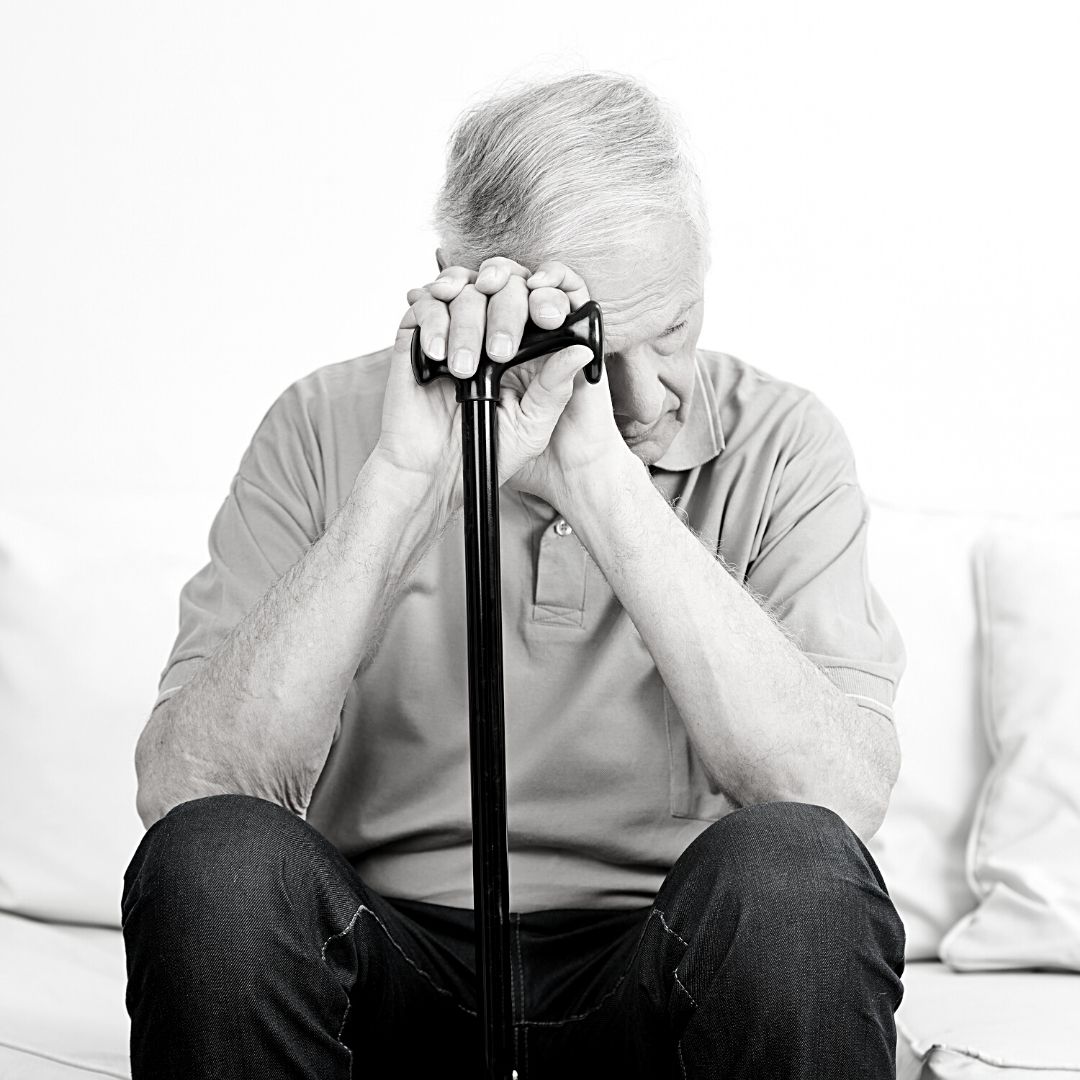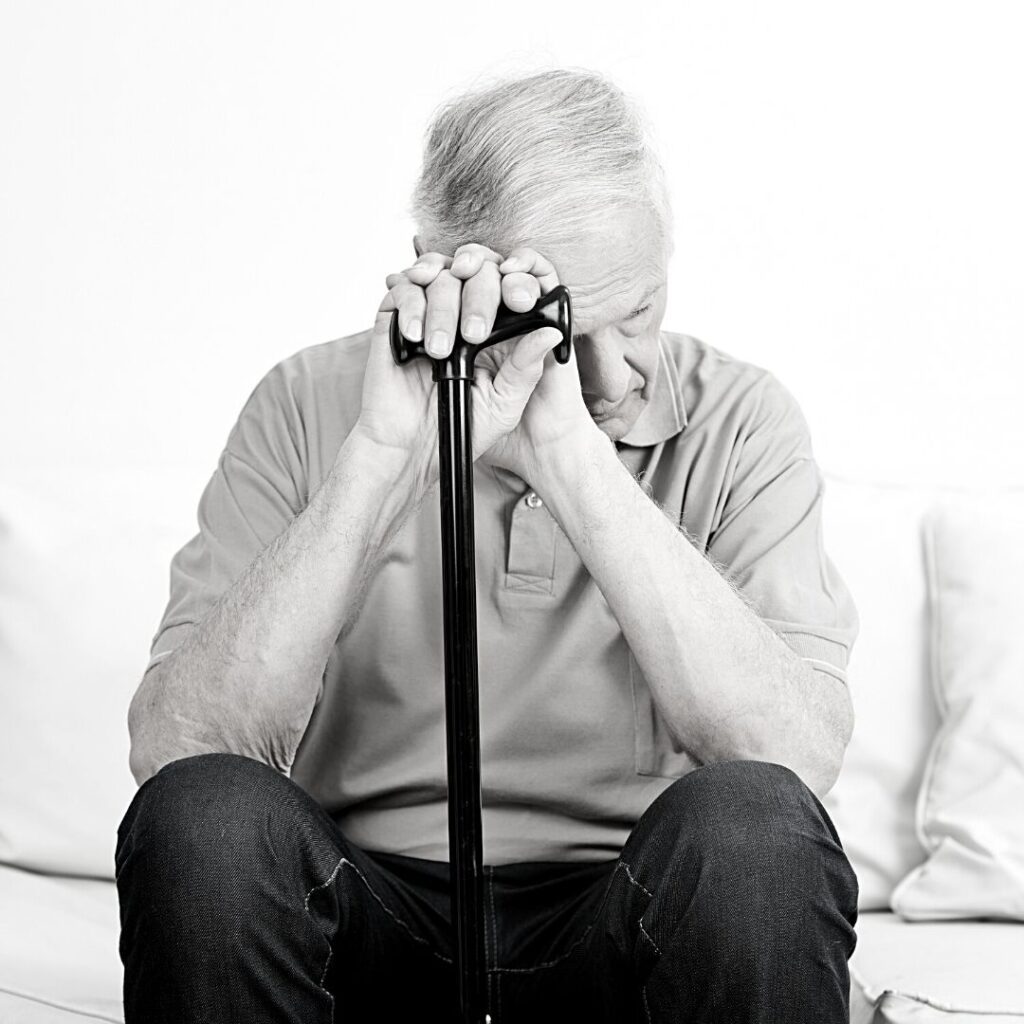 Moreover, due to the negligence in nursing homes, there is an increase in fear, anger, and emotional stress among the residents. Hence, the residents are more likely to develop many psychological issues. Consistent neglect may cause residents to be depressed or withdraw socially, refusing to meet family and their loved ones.
How do I Prove Nursing Home Negligence And Abuse
It may be challenging to often prove the damages caused by nursing home negligence and abuse. If you wish to file a nursing home abuse claim, it is important to present evidence of the victim's suffering. Physical injuries with the medical history of the victim are usually the easiest to present in the court.
However, other types of abuse such as emotional and verbal abuse may be difficult to prove with evidence. However, irrespective of the type of abuse, you must document everything as much as possible. Your lawyer can compile the evidence and use the dates and times of the recordings, along with the names of stuff, to press charges or file a claim. Here is what you need to do to prove and file a nursing home abuse and negligence claim.
Find and compile the victim's nursing home and medical records. Any inconsistencies in the records involving wrong medication, unnecessary treatment, and more, may lead to sufficient evidence regarding the negligence by the nursing home staff. Moreover, medical records could help identify the period of abuse. This also includes the details regarding the injuries, hospitalizations, treatments, and other health complications that may arise due to abuse and negligence.
Communicate with the victim and ask relevant questions to inquire about their treatment at the facility. Pay attention and write down important details that could help with the case. Visit the nursing home facility and look for signs of neglect in the living environment or the victim.
If any signs of injury are present (bruises, etc.) on the victim, take a picture of the wound, and request medical screening for the injury. Moreover, if the victim's living situation is unhygienic or unsafe, take pictures and videos as evidence. Such documentation of the victim's living conditions and physical health will serve as powerful evidence for your case.
Talk to Witnesses and Check Licenses
Visit the nursing home and talk to any witnesses that may provide more information regarding the events. Neglectful nursing homes are usually careless, leaving behind various residents, employees, and visitors, as witnesses of the event. Other abused residents may also step up to speak about the negligence and abuse in the nursing homes.
Moreover, an attorney can pull out records regarding past inspections and licenses. This may provide further relevant evidence for the case. If the nursing home has violated state requirements previously, past state inspections may help build a strong case.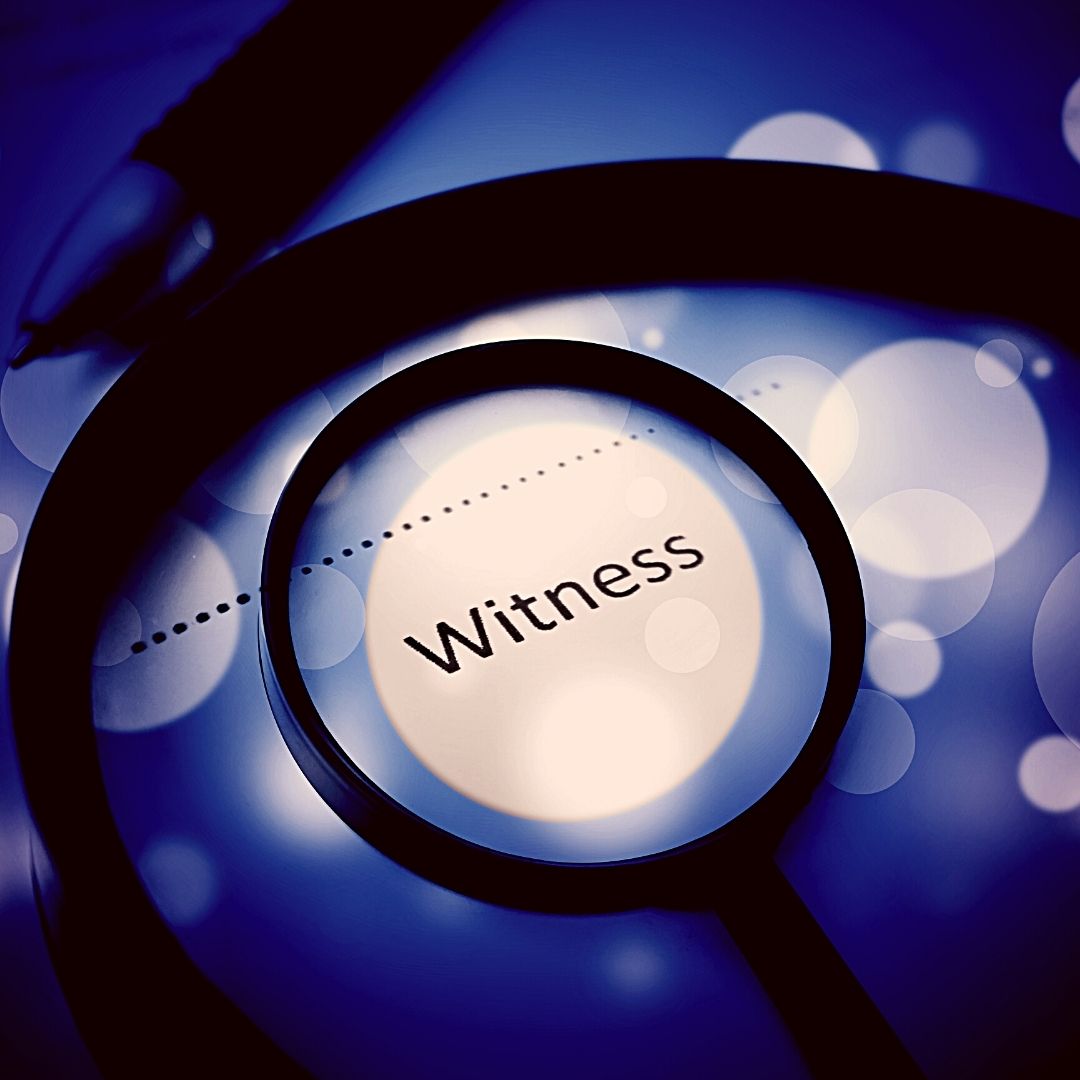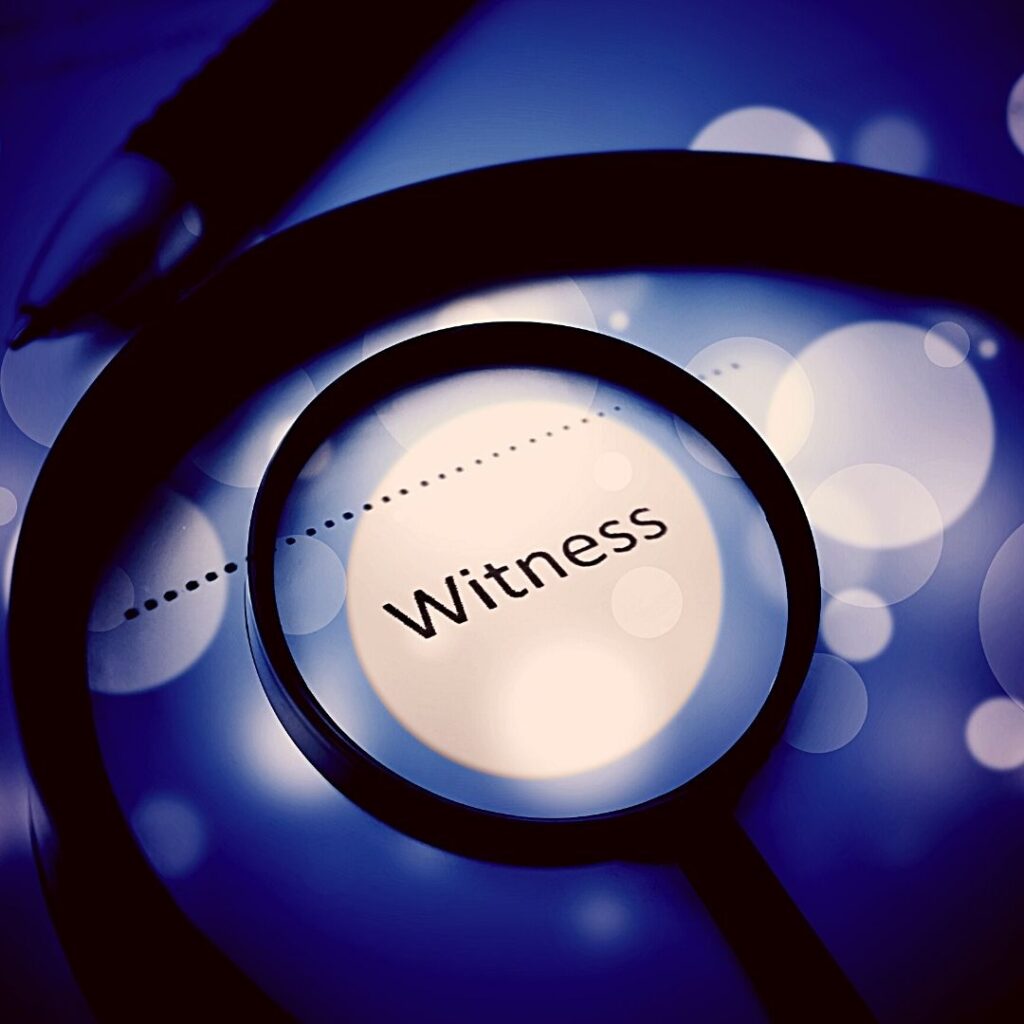 Moreover, some nursing homes are functioning without authentic licenses, which makes your case stronger. Try to see if there are more such allegations or cases of the facility, reported in the past. This can help prove that the nursing home has a history of inadequate care provided to the residents.
Move the victim to a safer nursing home immediately, and inform the legal authorities to get help. Contacting the Police, Department of Social Services, and Adult Protective Services (APS), will allow your loved one to get justice and end the abuse. APS will investigate all non-urgent complaints to determine the severity of the case and take necessary legal actions.
After the investigation, they may contact social services and address the victim's current safety and health concerns.
After the investigation, they may contact social services and address the victim's current safety and health concerns.
Moreover, call an experienced attorney to get your loved one's rights and file a lawsuit for the abuse, while ensuring the safety, well-being, and protection of legal rights of the victim.
The details of the case will determine who will legally be liable for the negligence and abuse. This may involve the entire nursing home staff, doctors, nurses, or higher management as well.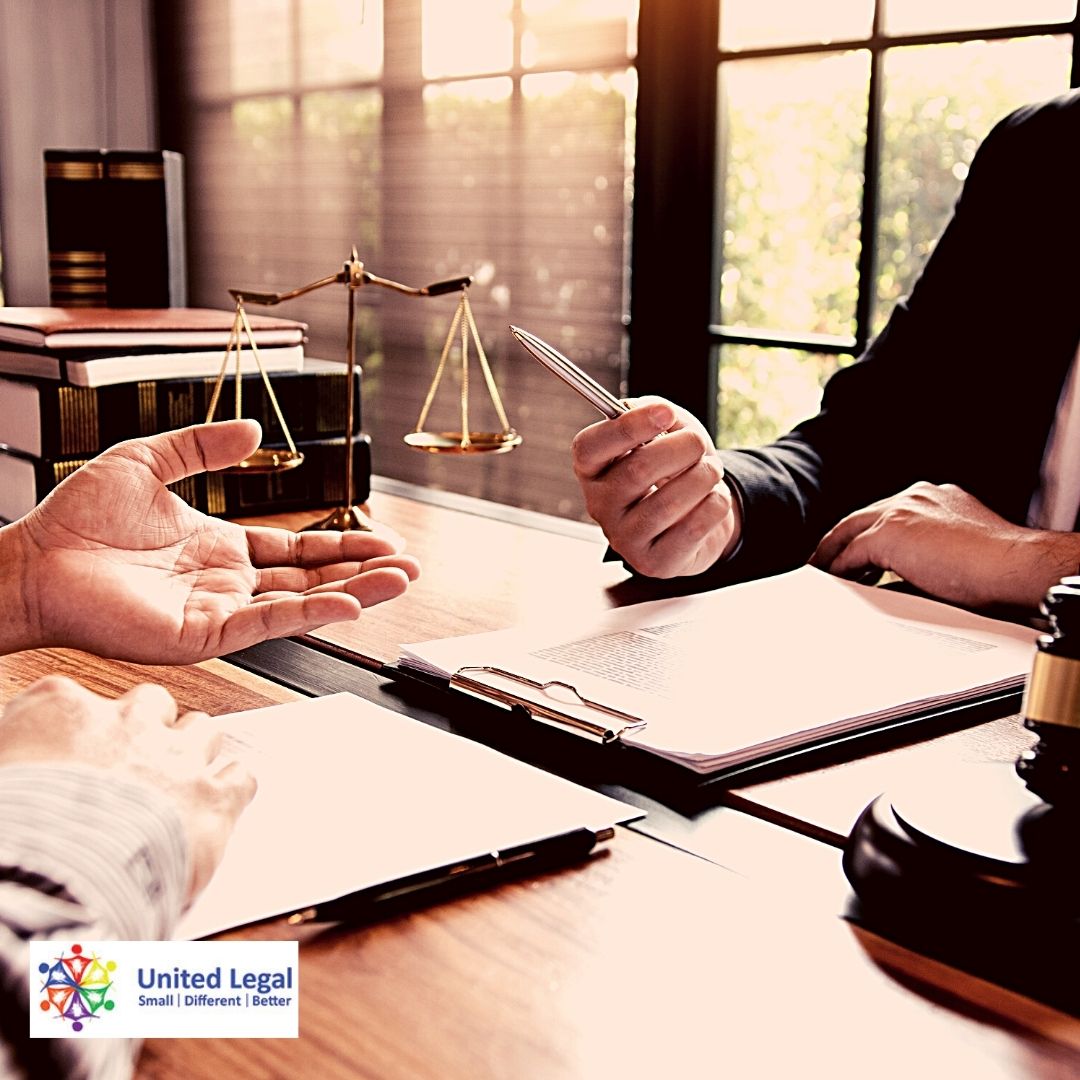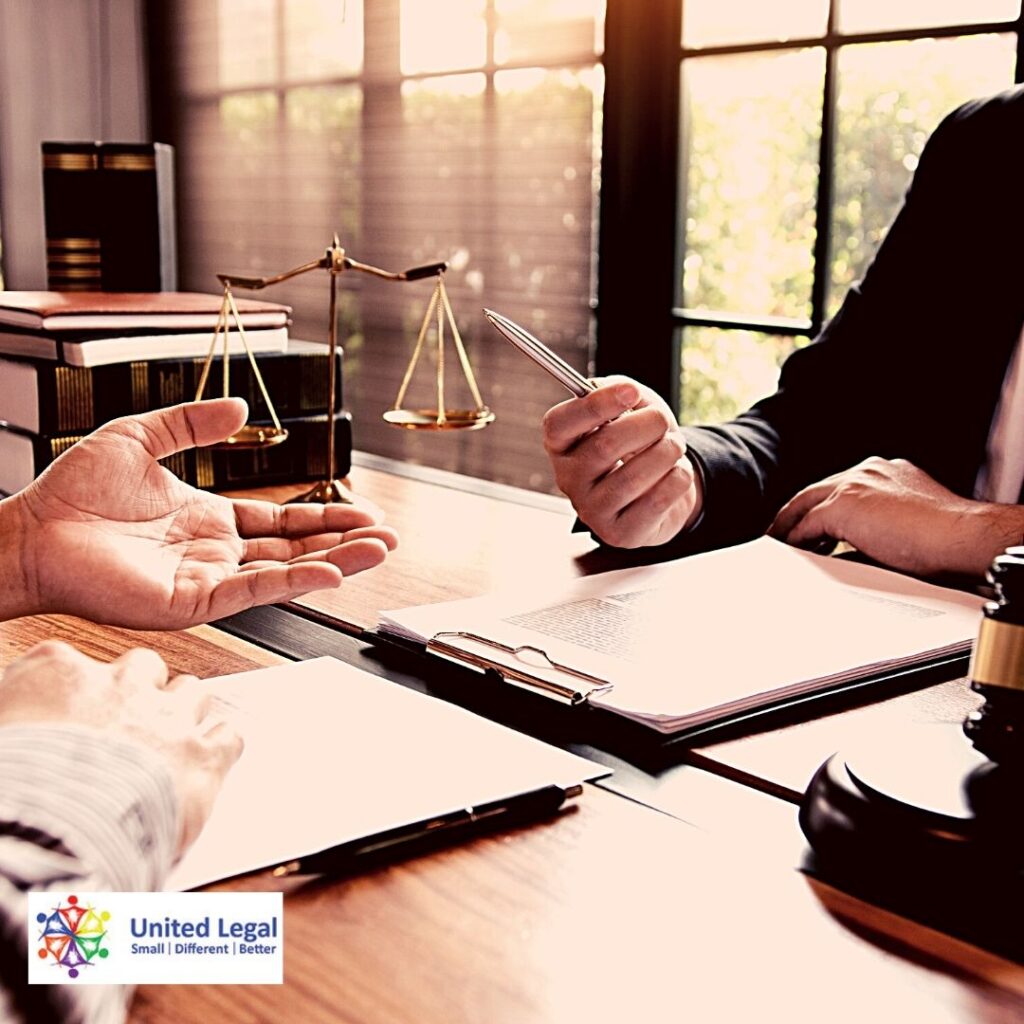 If a nursing home abuse lawsuit is successful, the victim is given financial compensation for the treatments of their injuries and other costs to deal with the abuse. With the help of the right law firms, you can determine the individuals who are legally responsible for the abuse of your loved ones, and see what legal actions can be taken.
Did you notice any warning signs of nursing home negligence and abuse that may need immediate attention?
Nursing home negligence and abuse cases are often very difficult to prove, which is why you need the right law firm to help your loved ones get legal help.
Seeking help from an experienced law firm will help you fight your case, and demand compensation for the victim's abuse.
We're here to help you deal with filing a nursing home lawsuit, by taking care of the legal work and looking for relevant details in the case.
United Legal
For our legal support services Contact us at (02) 6295 2283
Visit us at

Latest posts by United Legal
(see all)