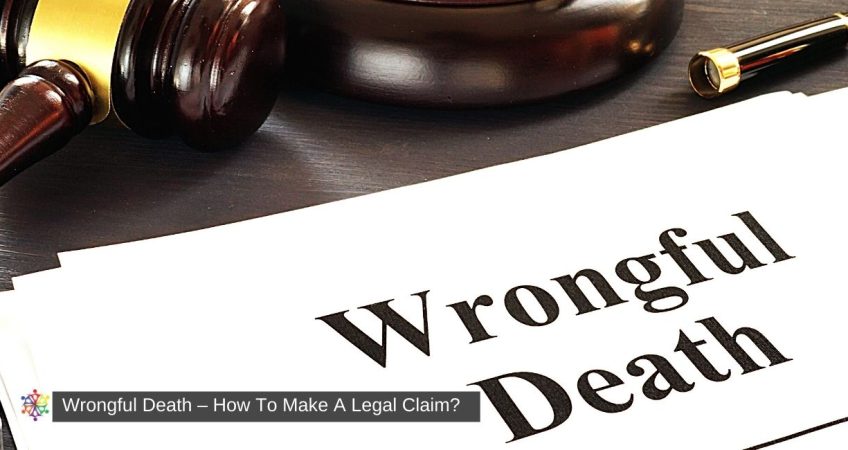 Wrongful Death – How To Make A Legal Claim?
Losing a loved one can be very difficult and emotionally challenging. However, when you lose your loved one unexpectedly, it can worsen with added financial responsibilities and leave a profound psychological impact. If you think that the negligence of the medical staff caused your loved one's death, you may be able to claim compensation. A wrongful death occurs when a person dies due to someone else's negligence. It can either be an individual, an organisation, or other entities. However, in some cases, wrongful death may also be intentional – including homicide and assault.
To prove that the defendant is guilty in a wrongful death lawsuit, the court will require the same type of burden of proof of the victim as they would if the victim were alive.
What is a wrongful death lawsuit?
A wrongful death lawsuit is a way for the victim's surviving family members to seek justice and demand compensation on behalf of the victim. However, not all deaths can qualify for a wrongful death legally. The cases must meet specific criteria. 
Common causes of wrongful death lawsuits can cover a wide range of cases. Many of them can include
Medical negligence
Vehicular accident – Motorcycle, automobile, commercial truck
Occupational hazards
Product defects
Supervised activities or events – field trips, daycare, old age homes
Abuse and/or negligence in assisted living facilities
Criminal activities – shooting, stabbing, and other types of illegal violence
Common Causes of wrongful death
Generally, the most common causes of wrongful death are car accidents. Many reasons can lead to a car accident – including but not limited to – distracted driving, reckless driving, drunk driving, bad weather, poor road conditions, and vehicular failures. However, the risk of accidents for motorcyclists shoots is higher due to the lack of a physical framework of a vehicle for safety. Hence, if a collision occurs, the motorcyclists face direct impact, and their injuries are likely fatal.
Medical negligence occurs when a doctor or healthcare provider fails to provide the duty of care. Any negligence by the medical staff can severely impact a patient and, in some cases, lead to fatal issues and death. The medical staff has a responsibility to provide quality medical care and avoid negligence in the form of – excessive anesthesia, misdiagnosis, surgical errors, birth injuries, wrong prescriptions, failure to note a patient's medical history, etc.
Defective products may sound insignificant – but that depends on the product. If your watch has a manufacturer's defect – it probably isn't the biggest issue. However, a faulty car part leading to a car crash, faulty medical equipment, or wrong medication can likely lead to wrongful death. However, manufacturers aren't the only ones with a liability. Your property owner also has a liability to ensure there are no hazards on their property and to eliminate – or at the very least – warn each visitor about it. If they fail to do so, they can be responsible for negligence in a wrongful death lawsuit.
The key elements in a wrongful death claim
If you are trying to file a case for wrongful death and demand justice, you must prove the following points –
Negligence – The plaintiff must prove that the negligence, recklessness, or carelessness of the defendant caused the wrongful death of the victim
Breach of Duty –  The defendant must owe a duty to the victim. It includes a doctor's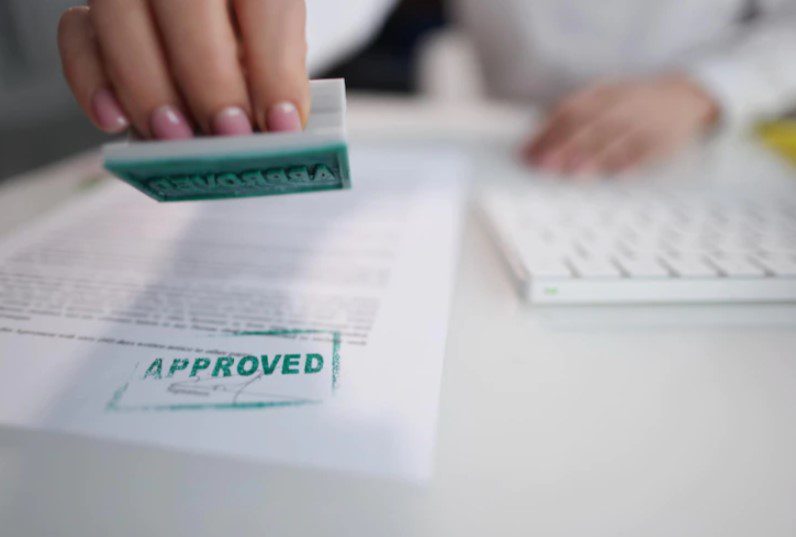 responsibility to correctly diagnose and treat their patients, a motorist's responsibility to drive safely according to the traffic laws, etc. However, a medical healthcare provider's negligence can lead to a medical negligence claim. The plaintiff must prove a breach of the duty of care.
Cause & Damages – The plaintiff must prove how the defendant breached their duty towards the victim and/or any negligence. Moreover, the plaintiff must also provide justifiable and quantifiable damages that may include – hospitalisation, funeral costs, loss of income, medical expenses, loss of protection and/or inheritance, and the victim's suffering before death.
However, these elements require strong evidence and an experienced lawyer who represents you in court and walks you through the process. Some cases also require testimonies from other witnesses. Hence, a United Legal lawyer can help build your case to seek maximum compensation for your case.
Who can make a wrongful death claim?
The victim's loved ones are usually the ones who represent the deceased victim in court. While the compensation may be entitled to multiple individuals – children, spouse, parents – the family must choose a single representative to fight the claim. However, if the victim was married, the spouse is most likely to qualify to file a wrongful death claim.
A wrongful death claim is not a criminal case – but a civil action. Hence, there is a lower burden of proof for a successful legal claim. There are many steps toward filing a claim – developing a strategy, hiring a lawyer, investigating claims, meeting witnesses, etc. The court case will involve demands, mediations, and possibly a settlement. However, if both parties do not agree to a settlement, the case will go to trial.
The spouse and children of the victim can file a dependency claim. The compensation will include loss of income, care and assistance in the household, etc.
How does a wrongful death claim start?
The process will start with an official investigation. Once you move towards filing a wrongful death claim, your lawyer will begin investigating the circumstances and linked events of the case. The lawyer will then decide whether a basis for a wrongful death claim exists and evaluate the fair amount of compensation to demand in court. Initially, your lawyer will consider the victim's income at the time of their death and assess the average work-life expectancy.
You will need to prove liability before you can sue an individual for wrongful death. Hence, you will need to gather evidence to prove that the potential defendant meets the legal criteria for negligence.
The next step is to issue a demand letter. In many cases, the lawyer may begin the settlement process with a demand letter. This letter is a legal document from one party to another that requests compensation for settlement. However, the recipients may not always agree to the demands in the documents, especially insurance agencies. Hence, this will likely lead to negotiation. At this point, the defendant and plaintiff can work towards a fair settlement amount in court. However, if several negotiations fail, the plaintiff can legally file a lawsuit and take their case to trial to ensure the financial compensation they demand.
How can I file a wrongful death claim?
The primary concern right now is your health and well being. After the demise of a loved one, it can be extremely emotionally challenging. Now is the time to find solace in spending time with family members and friends. However, you can always take the first step towards justice – especially for a loved one.
While the usual case involves the immediate family filing a wrongful death claim, some circumstances can also call for other financial dependants and distant families. Hence, they can also make a wrongful death claim against an individual or organisation if there is no immediate family. In either case, you will require an experienced lawyer to simplify the process while you deal with a challenging time. Depending on your circumstances, the type and amount of compensation can vary.
Before you consider filing a wrongful death claim, you must ensure that you have all the necessary documentation – damages, receipts, billing statements, and invoices. Moreover, avoid sharing any information regarding your case on social media, no matter how minor. Most importantly, talk to a lawyer to file your wrongful death claim.
Talk to a United Legal lawyer today
United Legal has carefully selected a team of experienced and understanding lawyers to help you navigate this complicated claim process at a time of difficulty. We represent you in court and fight to get the compensation you deserve. Moreover, our in-depth understanding, successful cases, and expertise help us build a strong case for your circumstances. We'll take care of the legal matters while you can solely focus on what's important – your family.
Contact one of our lawyers today to determine if you are eligible for a wrongful death claim. United Legal ensures a confidential and obligation-free discussion.
At United Legal, we encourage our clients to stand up for their rights and seek justice – irrespective of their financial situation. Hence, we adopt the policy of "no win, no fees", so you don't have to worry about any other legal costs. If your case is successful in court, you will have to pay an appropriate fee covering the work that was involved in your claim. It allows our clients to focus on what's genuinely the priority – their grief and health – while we manage the legal work. Moreover, as most cases also demand compensation for lost income, our policy reduces financial strain for clients and encourages them to reach out to us for legal advice.
United Legal
For our legal support services Contact us at (02) 6295 2283
 Visit us at

Latest posts by United Legal
(see all)