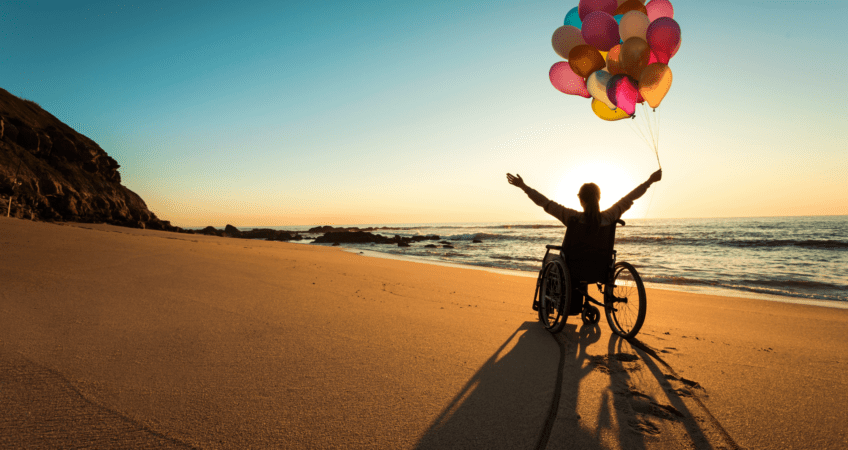 Things You Need To Know About The TPD Insurance Cover
What is TPD Insurance cover?
When it comes to insurance, there is a myriad of covers available to the consumer.
One of these includes Total and Permanent disablement (or TPD) insurance cover, a form of cover aimed towards those with the most serious of injuries.
TPD insurance is commonly purchased as an optional extra with Life Insurance and is paid as a lump sum if certain conditions are met.
In essence, if you have suffered an injury that may have resulted in a newfound inability for you to carry out work for the rest of your career, then you may be able to claim on the basis of TPD.
So, what is the nature of the injury you must have sustained in order to make a TPD insurance claim?
Each insurance company has its own definition and requirements for making a TPD insurance claim.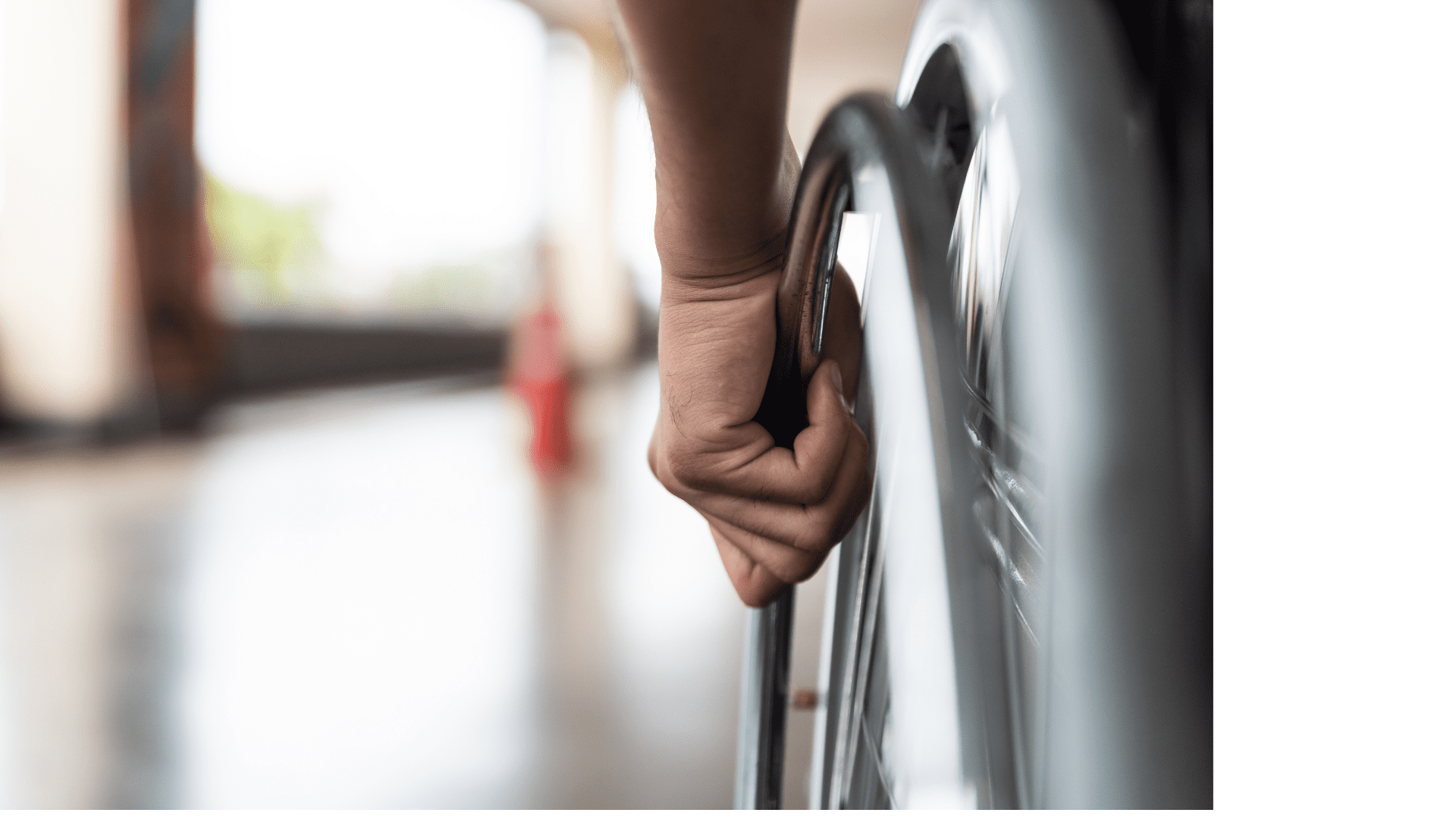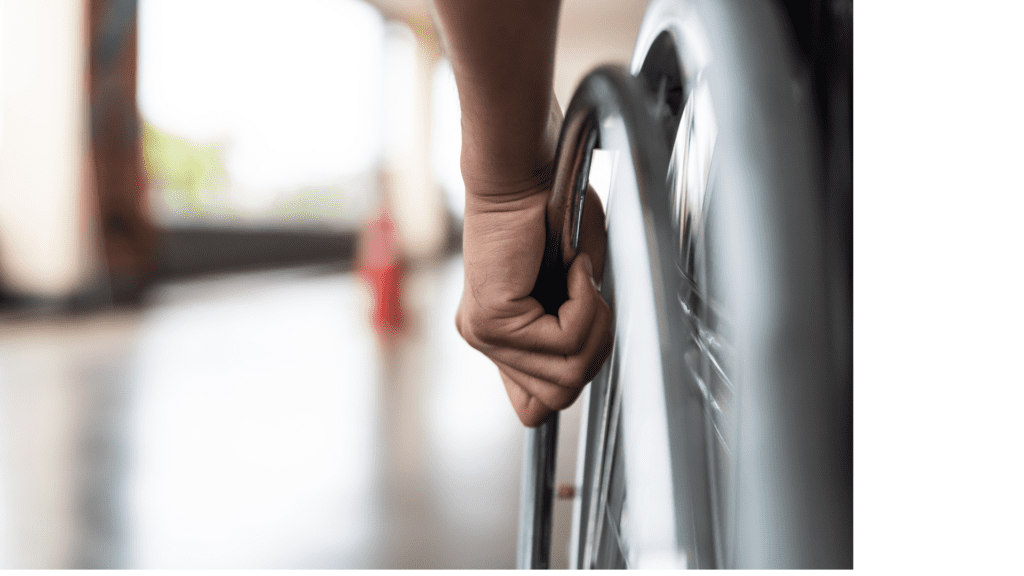 Some of the common factors between the various insurance companies you can choose from:
As a result of the injury, you can no longer continue working and will remain permanently disabled for the rest of your working career. Injuries under this definition include:

You have suffered at least 25% whole-person impairment.

You are unlikely to be able to perform multiple daily activities, essential to getting through the day, without the aid of another person.  

If the injury is found to have an aspect of intent, including directly or indirectly caused by suicide or attempted suicide, then you may be unable to make a claim. 
You must be less than 65 years old, and the maximum age to begin applying for TPD cover is 59 years old.
It is important to check whether or not you have 'own occupation' or 'any occupation' cover.

'Own occupation cover' covers you if the injury you have sustained prevents you from being able to continue work in the field you specialise in and are trained in.

'Any occupation cover' covers you if the injury you have sustained prevents you from being able to work in any occupation on which your previous skills and training is based on.
How much cover do you need?
The amount of cover you will require depends primarily on your financial situation. TPD cover is provided as a lump sum payment for handling your current and future medical expenses following the injury or illness.
The payment can also be used for paying off mortgages and personal debts, as well as the possibility of renovating your home to accompany, mayhap, an inability to walk which would require the installation of, for example, wheelchair-friendly ramps.
As such, the amount of TPD insurance you need will vary widely depending on your situation.
Suffering from a total and permanently disabling injury or illness is devastating to go through, so it is recommended you seek legal advice to make sure you have the best opportunity at getting the best possible outcome from your TPD cover. If you have any enquiries about matters relating to this issue, feel free to contact us.

United Legal
For our legal support services Contact us at (02) 6295 2283
Visit us at
54-56 Townsville St, Fyshwick ACT 2609
Latest posts by United Legal
(see all)