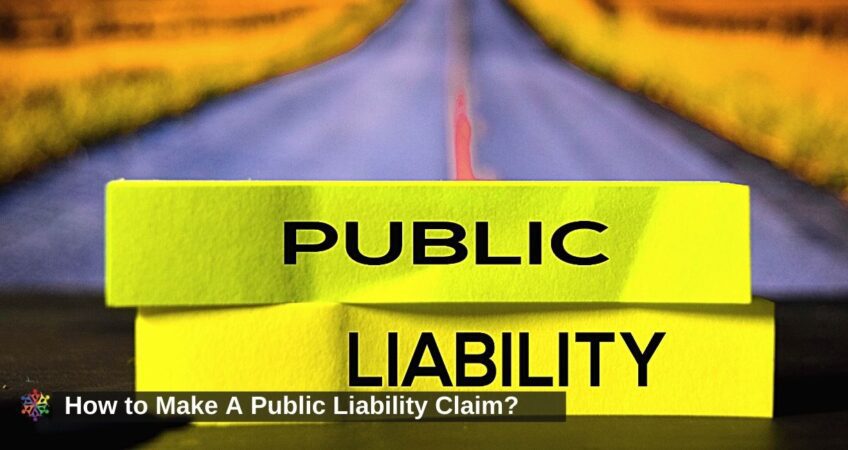 How to Make A Public Liability Claim? Negligence, Evidence, & Compensation
If you were injured due to someone's negligence, you may be able to file a public liability claim. Citizens, organisation, and governments need to abide by the "duty of care" that ensures the safety of every individual in the country. Moreover, the duty of care is applicable in all public spaces – parks, footpaths, commercial properties, retail outlets, etc.
Property owners and organisations must file for public liability insurance. Hence, most public liability compensation claims are directed towards responsible insurance companies. For a successful public liability claim, the victim must prove the organisation, government, or property owner's negligence or lack of reasonable safety measures (like visible warning signs). 
Public liability law is crucial for the safety of every person in the community. A few examples of common incidents include –
Slipping on private or public property
Unsafe spaces (balconies, stairs, etc.)
Animal attacks
Physical and sexual assaults
Health & fitness injuries
Sporting injuries 
Your employer is also responsible for taking safety measures for employees at work. However, work-related injuries require a workers' compensation claim instead.
What accidents or injuries does a Public Liability Claim cover?
You could file a public liability claim if you were injured due to any negligence on public property, in various circumstances, including –
Slips and falls – Open potholes, unsafe footpaths, uneven pavements, dangerous stairwells, and untreated surfaces in supermarkets, schools & parks
Objects – Sharp objects that aren't covered, hanging objects that are not secured safely and can fall from a height, weak shelves with heavy objects, risking the safety of individuals in the area
No visible warnings of road closures or obstructions, trip hazards, etc.
Obstruction on pathways – Misplaced advertising boards, cables, etc.
Any injuries due to breach in duty of care in public properties – Parks, rental premises, shopping centres, gyms, daycares, etc.
Damaged or faulty equipment
As an act of precaution, the law requires supermarkets to ensure regular servicing and maintenance of their appliances for customers' safety. If a customer has a slip injury due to the incompetence of the supermarket staff and lack of visible warning signs, they can build a strong public liability case against the supermarket.
What is negligence in public liability claims?
Every business and property owner must take the necessary steps to ensure the safety of other individuals and avoid any accidents. However, it is practically impossible to avoid accidents entirely, especially when the owner isn't at fault. Hence, the law enforces protection measures to shield property owners from unjustified public liability claims.
Many public liability claims use "obvious risk" as a common defence to save themselves. It shifts the responsibility on the victim, claiming that the potential hazard is obvious, so the victim should've taken the right precautions.
If a claim involves any of the following circumstances, the injured party is not eligible to demand compensation –
The injured party was trespassing on the owner's property when the accident happened.
The victim's reckless behaviour was responsible for their injury
The victim was unreasonable and took no expected protection measures that could prevent their injury.
The person ignored the visible warning signs or barriers regarding temporary hazards on the property.
What evidence do I need to file a public liability claim?
Victims can demand compensation when they file for a public liability claim. The compensation can cover lost income, medical expenses, permanent disabilities due to the accident, and domestic assistance.
The common injuries that are eligible for public liability claims include –
Physical injuries – back and/or neck injuries, slips and/or falls, or worse injuries
Psychological injuries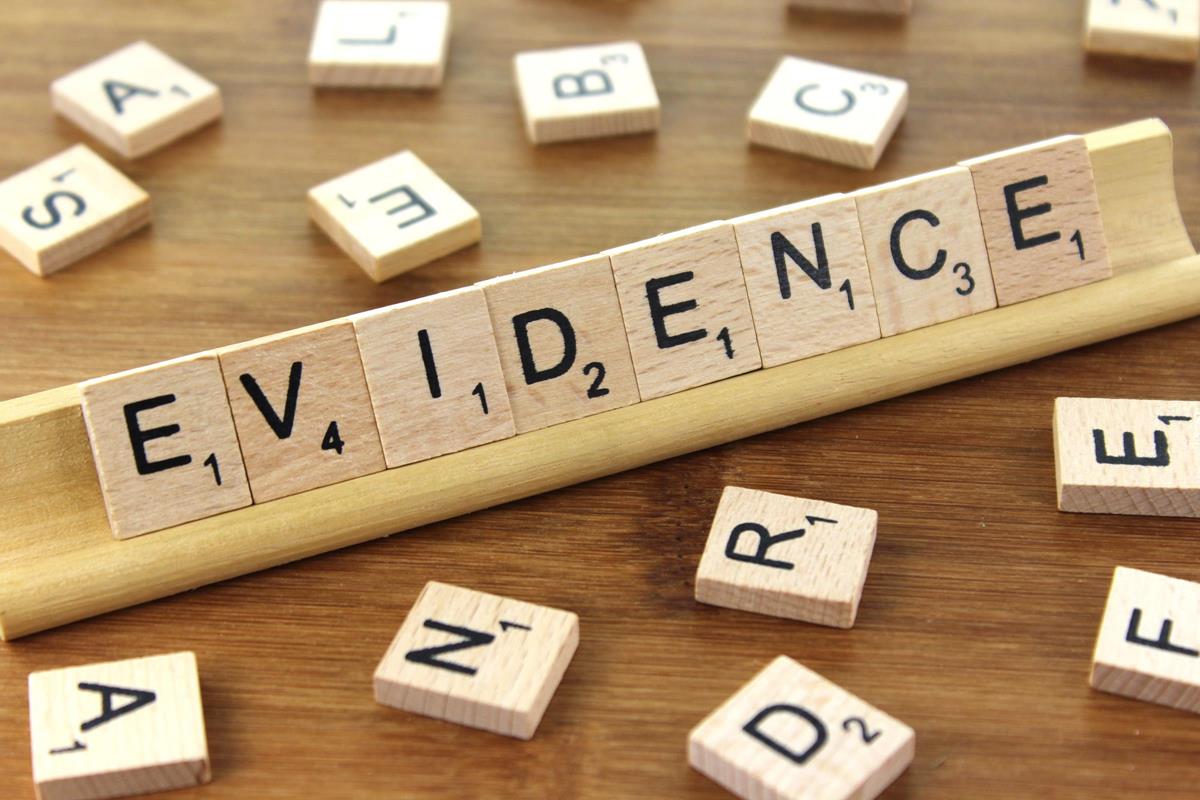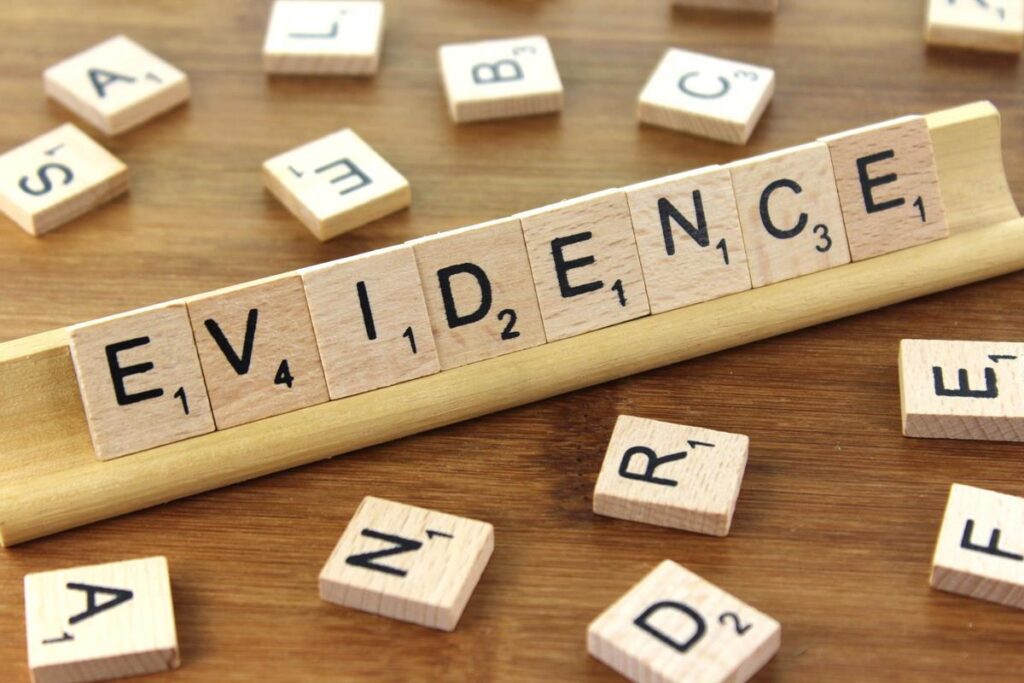 However, for a successful claim, you must prove the negligence of the owner or organisation that caused the injury. If they breached the duty of care, you could demand compensation. Evidence can include –
Photographs or videos of the injury and the scene of the accident. These pieces of evidence are crucial for your claim.
Any records of your communication with the responsible person or organisation regarding your injury. Visit your doctor as soon as possible for the injuries.
Medical records – appointments, medical certificates, and x-rays. These records will prove the severity of your injury in court.
Contact details of any witnesses during the incident. The witnesses can provide brief statements explaining whatever they saw at the accident. Moreover, their contact details allow lawyers to contact them in the future if needed.
Report the incident – If you are in a public space, report the incident to the staff or responsible party immediately.
CCTV footage – If possible, it is crucial to collect any CCTV footage that shows your accident. However, it may be tricky to obtain the footage due to limited access and connections. However, an experienced lawyer can obtain the CCTV footage for your case.
Any lost income due to the incident (if the incident affects your ability to work)
There are time limits when filing a public liability claim – so you need to act fast. Hence, you need to gather as much evidence as possible and bring them to your lawyer so they can collect other relevant documents and prepare your claim to represent your case.
How do I file my public liability claim?
Depending on the circumstances and injury, each claim will vary from case to case. However, the general steps to file a public liability claim are –
Eligibility – You will be required to show a breach in duty of care from the property owner or organisation. Hence, to be eligible, you need to prove that their negligence caused your injury
Quick reactions – If you are a victim of an accident, you must begin gathering evidence immediately to support your case. Hence, it is crucial that you contact a law firm at this stage to seek legal advice and understand your entitlement.
Choose the right law firm – You can't demand compensation again and again for the same incident. Hence, you need to get the best lawyers in the city to build your case, represent you in court, and gain maximum compensation for your case.
What is my public liability claim worth?
After a successful public liability claim, you will be entitled to the following –
Compensation for your emotional and physical pain.
Loss of income in the past and future if the injury affected your ability to continue employment
Past and future medical expenses related to the injury
Past and future costs of assistance and care for the injury
Should I get public liability insurance?
If you own an organisation or property, it is crucial to get public liability insurance to cover damages to personal property and injury claims. While public liability insurance isn't a legal requirement, it can significantly bring down public liability or injury claims costs. 
If you don't have the insurance, you will need to fund the compensation of public liability claims yourself.
Talk to one of our lawyers today.
Our expert public liability lawyers have the skills and experience to guide you through the case and represent you in court for maximum compensation. We believe in the details – especially for evidence. Hence, we help build your case by gathering all necessary evidence and relevant documents to negotiate on your behalf and seek the best outcome for your claim.
For our legal support services, contact us at (02) 6295 228
United Legal
Canberra Public Liability Lawyers 
Visit us at
54-56 Townsville St, Fyshwick ACT 2609

Latest posts by United Legal
(see all)