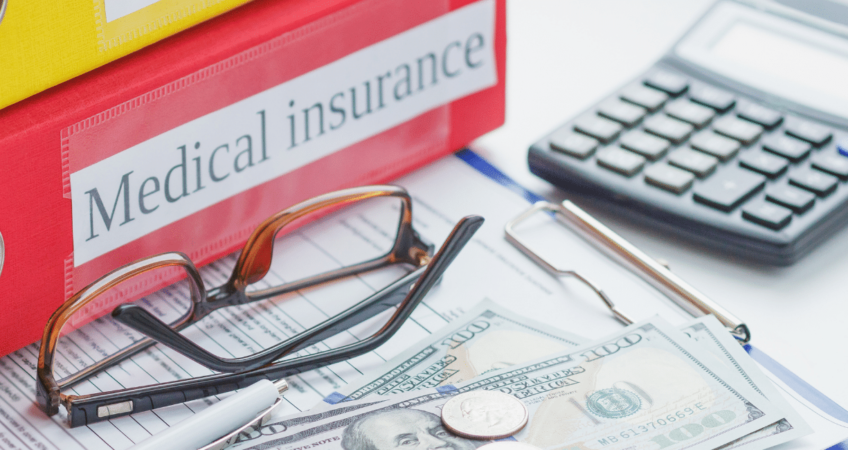 Things That Insurance Companies Don't Want You To Know
The truth you want the truth about insurance companies
The truth about accidents, injuries, and compensation.
Well here it is people, people like you work hard, you sacrifice, you help the world exist and continue to survive. You get paid and part of that payment you pay or contribute to insurance companies Motor vehicle CTP insurance Workers compensation insurance.
Yes, the boss couldn't pay it unless you helped him make money in many different forms of insurance Who gets the money?
Answer:
Insurance Companies What do they do with it Do their absolute best to make sure they keep it ……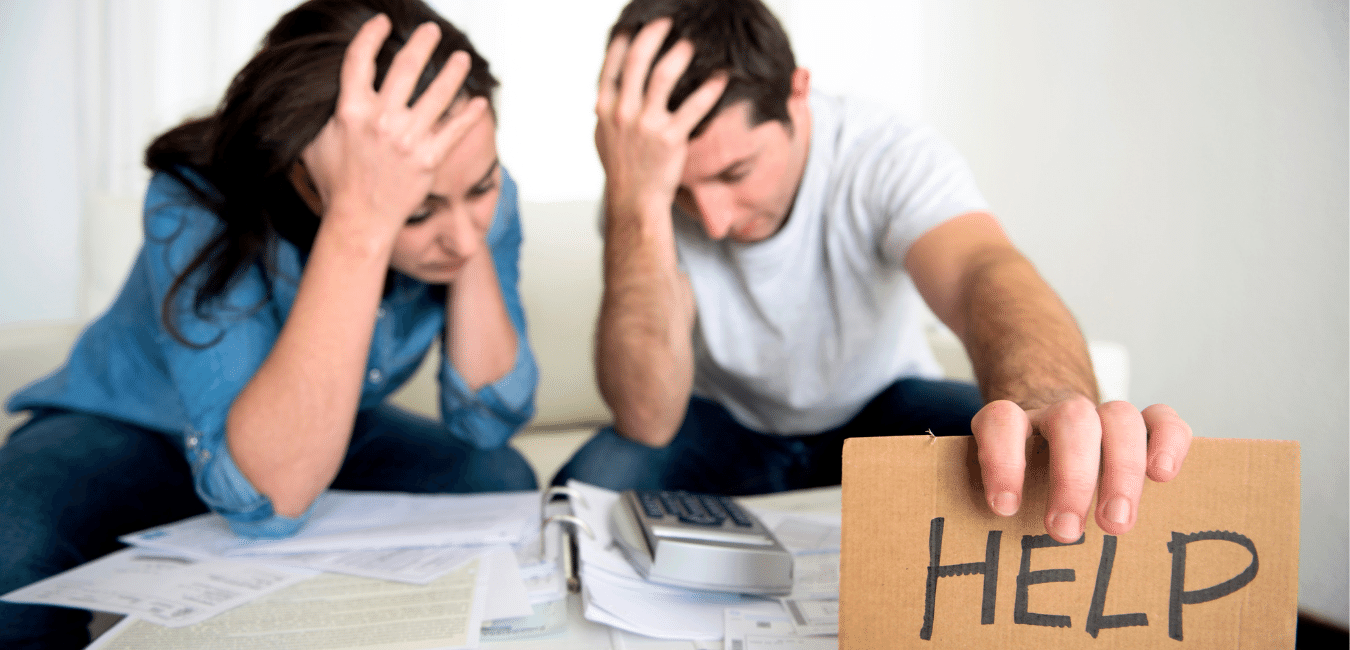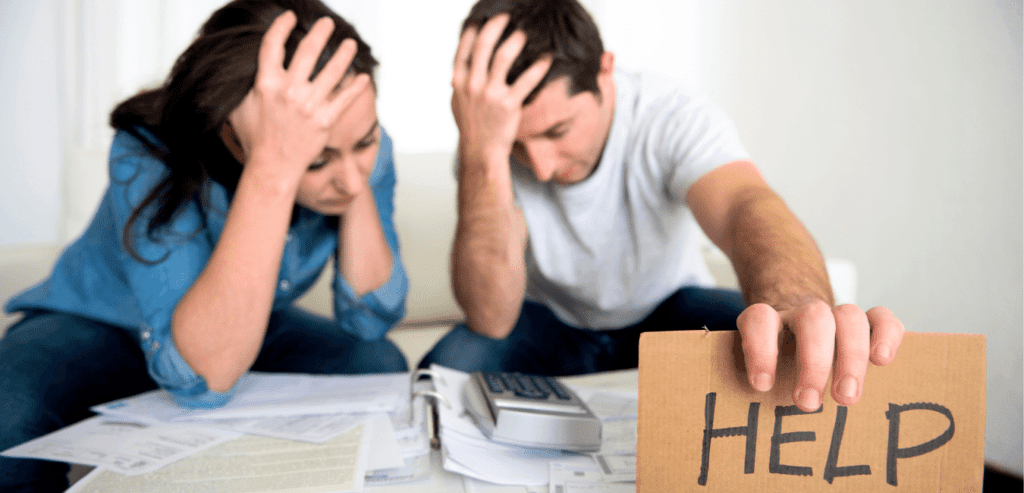 That's what they do hire expensive lawyers to make sure you don't get it to use every trick under the sun to try to keep it to fill their fat pockets billions of dollars that you paid to make themselves rich, on their yachts, in their expensive cars for their champagne and expensive suits and five-star restaurants.
All while you suffer if injured. Is it wrong? ….bloody oath it is!
That's why we at United Legal hate all they stand for that's why we will never represent the big boys, the big end of town, we fight them every chance we get because we are people like you we believe in you, we care for you and we will do everything we can to fight for you.

United Legal
For our legal support services Contact us at (02) 6295 2283
Visit us at
54-56 Townsville St, Fyshwick ACT 2609
Latest posts by United Legal
(see all)