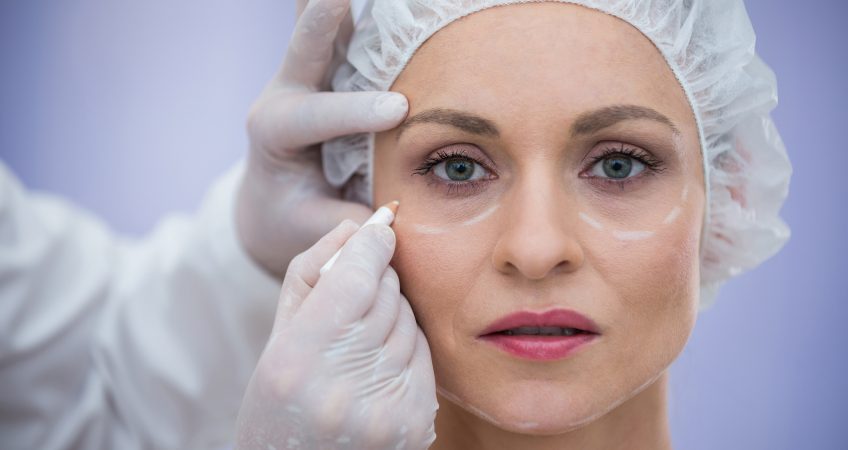 Plastic Surgery Fails – How To Make A Medical Negligence Claim?
Every surgery will involve certain risks. In every surgical case, the surgeons and surgical staff must possess the right level of experience and skills. However, there is still a possibility of significant surgical risks. While some cases involve unavoidable risks (where the risks would've been significant irrespective of the surgeon), others involve avoidable surgical risks where the blame shifts to the surgeon or surgical staff. In such cases, these avoidable risks can lead to disfigurement, permanent injury, or even death. If a plastic surgery fails, the victim must know if this is due to the stated risks or medical negligence.
Medical malpractice occurs when the negligence of a medical professional causes harm to a patient under their care. During plastic surgery, different acts of medical negligence can include –
Pre-op and/or surgical errors include errors made by surgeons or other hospital staff before or during the surgery. These errors include administering the wrong anesthesia or incorrect dosage, leaving surgical instruments inside the patient's body, performing incorrect surgical procedures, or operating on an unplanned part of the patient's body.
 Lack of experience or training – The surgeons and surgical staff must be experienced and well-trained.
No informed consent before the surgery – It is crucial for surgeons to explain the involved risks and concerns to the patient to obtain informed consent from the patient. The consent acknowledges the surgical risks and acceptance of the relevant surgery.
Incomplete medical history – Surgeons must obtain and review the complete medical history of their patients before surgery. It helps them identify any allergies, interactions between different medications, past and current medical issues, and other complications.
Proving medical negligence can become more complex and include one or more factors mentioned above.
Plastic surgery involves restoring, altering, or reconstructing any part of the patient's body. It is either done for medically necessary purposes (reconstructive) or elective surgeries (cosmetic).
Reconstructive plastic surgery focuses on restoring function and the regular appearance of any part of the body. The surgery is medically necessary to reconstruct any deformities (caused due to relevant medical conditions, including congenital disabilities or traumatic incidents). Examples include skin grafts for burns, craniofacial surgery, and many others.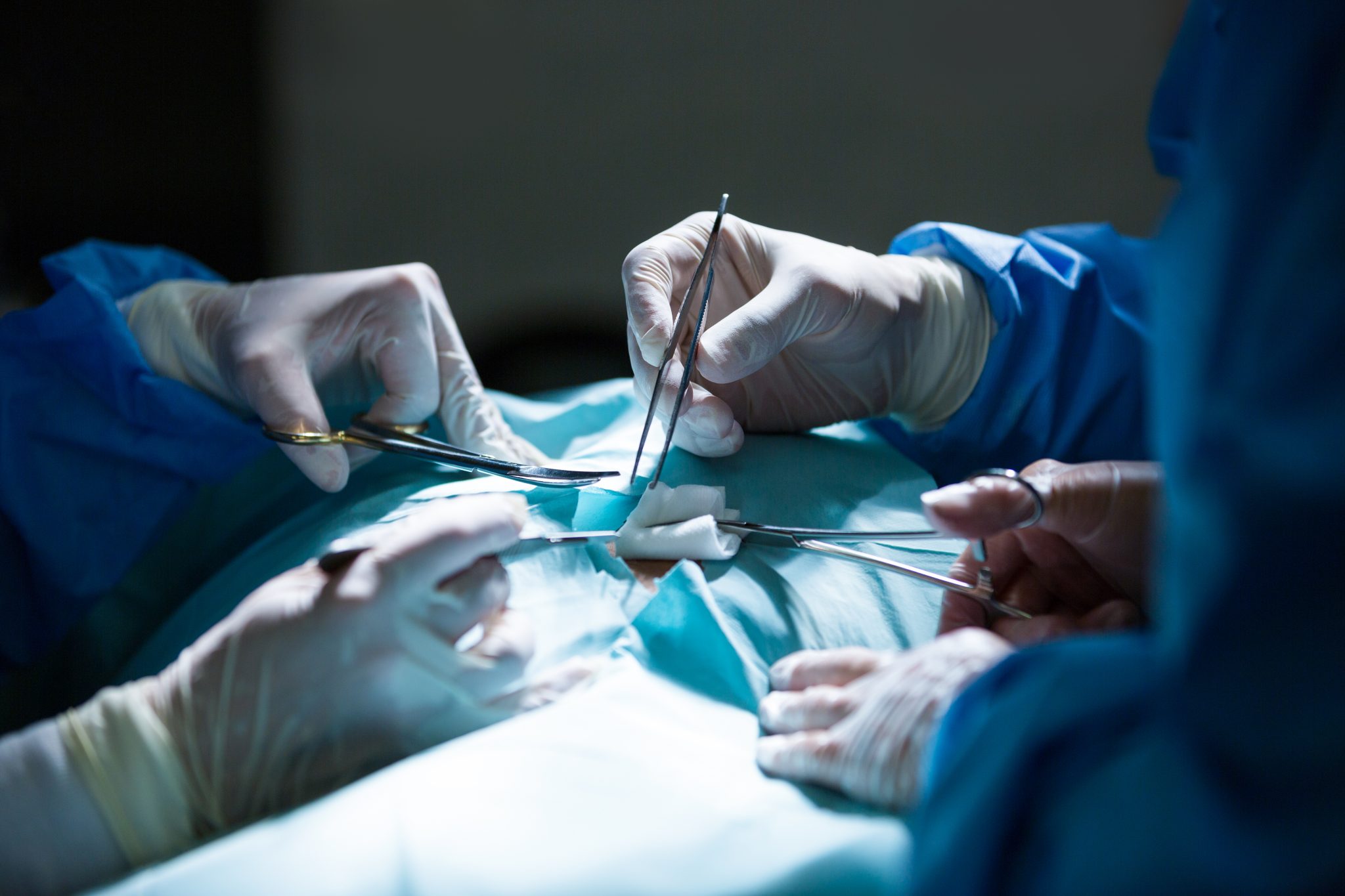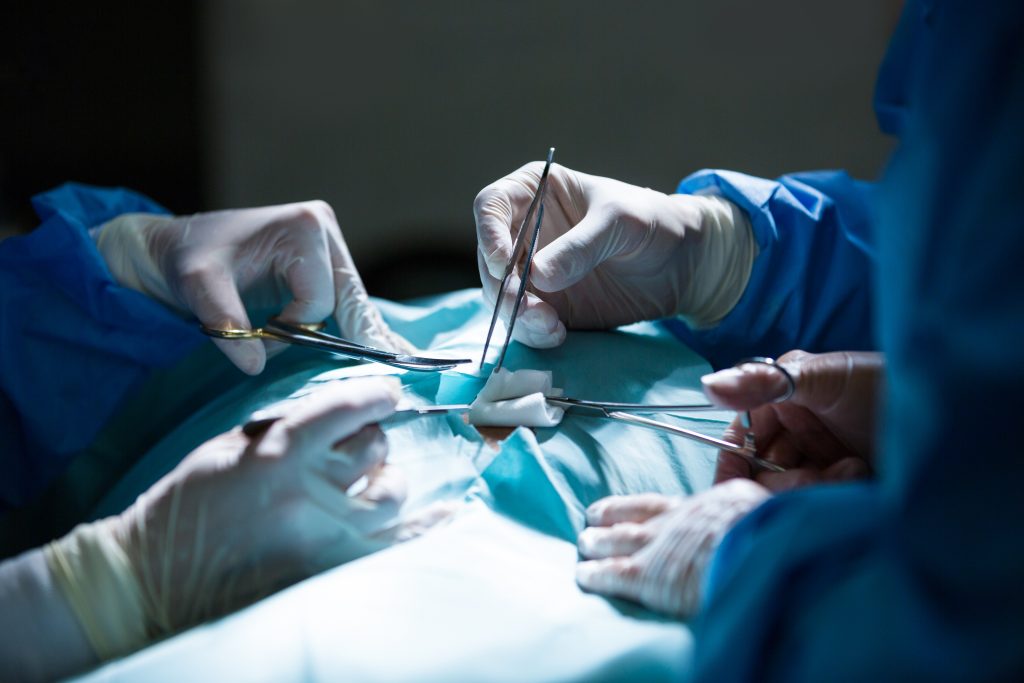 When does failed plastic surgery become medical negligence?
If you have undergone plastic surgery and are experiencing injuries related to the procedure, you may be thinking about medical negligence. However, since plastic surgeries are elective surgeries, the legal limitations and rights can be confusing, leading to challenging processes to file medical negligence claims. While there are limitations in the case of medical negligence in plastic surgeries, with the right legal help and sufficient evidence, you can prove the negligence on the part of the surgeon or surgical staff.
When a plastic surgery fails, it can become medical negligence if the related injuries are a result of the surgeon's negligence. Common injuries include – post-operative infections, damage to nerves or skin, excessive bleeding, blood clots, allergic reactions, scarring, paralysis, excessive bruising, disfigurement, etc.
However, the law doesn't categorize every negative consequence as medical negligence. Hence, the victim needs to prove a breach in the surgeon's duty of care that caused the injury. Moreover, there must be medical records that include the details of the injury.
Despite the lack of medical necessity for cosmetic surgeries, a plastic surgeon or surgical staff's negligence is considered medical malpractice. Hence, if your plastic surgery fails, and you start experiencing injuries, you must seek medical help immediately.
Common injuries after failed plastic surgeries
There are general risks associated with every surgical procedure – from infection to major complications such as dangerously low blood pressure, hematoma, nerves or tissue damage, and death. However, some cosmetic surgeries can add to the list of risks. Here are common cosmetic surgeries and their associated risks if they fail –
Liposuction – Swelling and/or numbing of skin, scarring, excessive bruising.
Breast enhancement – Hardened breasts, ruptured implants.
Breast reduction – Inability to breastfeed, excessive scarring and/or bruising, loss of sensation.
Rhinoplasty – Numbness, difficulty breathing, recurring nosebleeds.
Facelift – Skin discoloration, nerve injury
Lip augmentation – Lumps, cold sores, numbness, excessive scarring
Considering the various risks involved, all patients considering elective cosmetic surgery must get a complete health evaluation. The medical report must include current health, medical history, medications, use of alcohol and/or tobacco, and family history.
Liability and Duty of Care
All surgeons need to meet a standard of competency and duty of care whenever they perform a surgical procedure. Hence, your surgeon needs to have the necessary level of skill and care to perform your surgery successfully. Cosmetic surgeons, like all other surgeons, are not exempted from the standard of skill, care, and competency in a surgery. Hence, if your surgery and/or treatment doesn't meet the accepted standard of care and competency and results in an injury, you may have a medical negligence case. 
If a plastic surgery fails, some injuries can lead to permanent complications which require additional corrective surgeries. Furthermore, the injury also adds to psychological difficulties (usually in the case of facial injuries), lost wages due to inability to work, disfigurement, pain, and other potential injuries.
However, to successfully file and win a medical negligence case, you will need to provide sufficient evidence that proves your claim. This includes any records or other documents that can prove the negligence of your surgeon, which could be avoided in the same situation by a skilled and competent surgeon. Your injuries must be a result of the incompetence of your surgeon and the failed plastic surgery. On these grounds, you can claim a breach in the duty of care.
Can you file a medical negligence claim for a failed plastic surgery?
Plastic surgeons and medical staff are responsible for successful plastic surgery and the safety of the patient. Hence, any medical errors due to negligence can lead to a medical negligence claim against the plastic surgeon. 
However, the biggest challenge in these cases is the lack of medical necessity for cosmetic surgeries. Since they are elective surgeries, many victims are unaware of their legal rights related to the negligence in the surgery. Here are a few things to consider if you are going to opt for plastic surgery.
Signing a waiver – Since many cosmetic surgeries are voluntary, hospitals require the patient's signature on a waiver that states the medical risks involved. These waivers are evidence that the plastic surgeon warned the patient about the risks, and the patient acknowledged them. However, medical risks and medical negligence are two different matters.
Relevant documents – Compile any and all documents related to your surgery, and share them with your lawyer. These documents include any waivers you signed, medical records, employment records (stating loss of income due to the injury), and any other documents that can help prove the medical negligence of the surgeon.
Compensation – Talk to your lawyer to discuss compensation and other benefits that you can avail of from a medical negligence claim.
Talk to a United Legal Lawyer today 
If you have recently undergone plastic surgery and experienced an injury due to the negligence of your surgeon or medical staff, you may be able to file a medical negligence claim. Contact one of our lawyers at United Legal to discuss your case and see how we can demand maximum compensation for your case.
United Legal
For our legal support services Contact us at (02) 6295 2283
 Visit us at

Latest posts by United Legal
(see all)